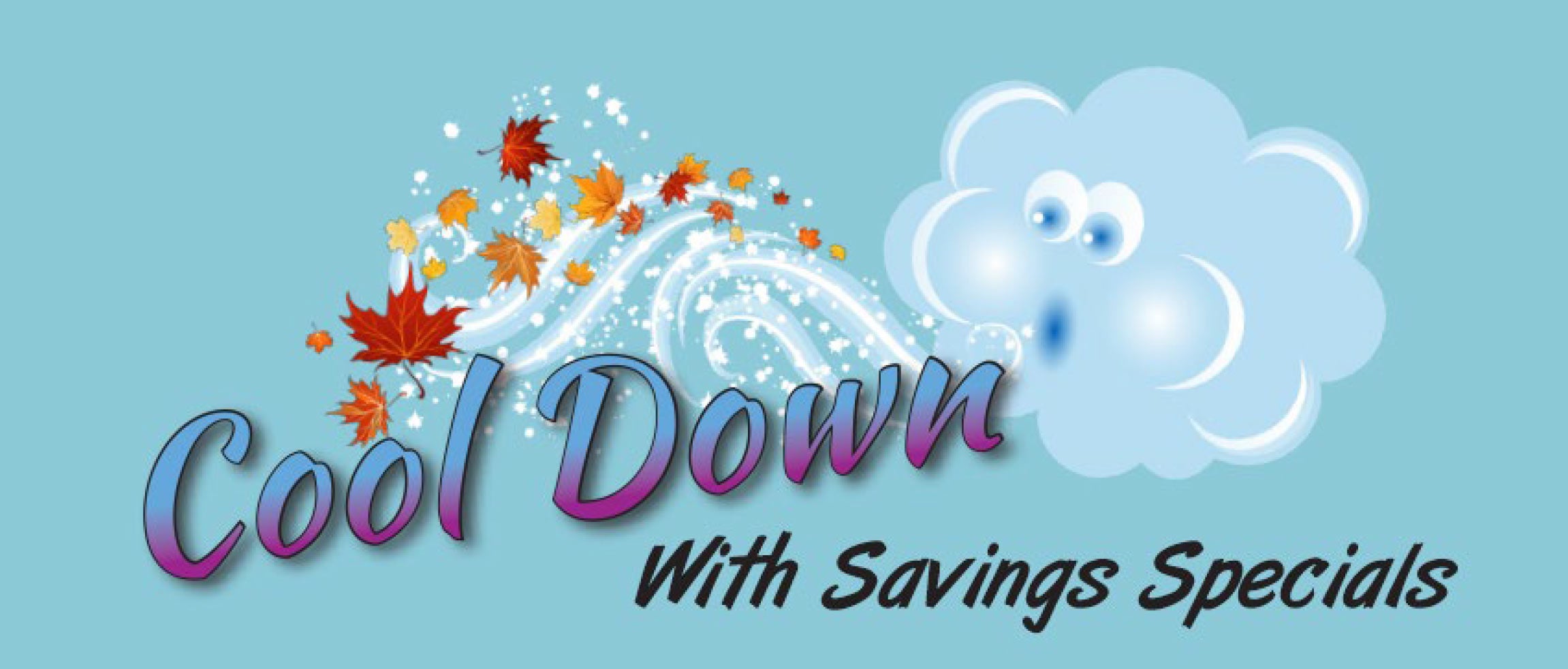 Our Q4 Cool Down with Savings Specials are here and includes great deals on vendors from ABB to Signify!  You also have an opportunity to get a hold of a limited number of Google Home Minis on select Lutron purchases!

Download PDF for details
Click here for the full Terms and Conditions for the Lutron Google Home Mini Giveaway.