What do we do?
We are a full line electrical distributor providing our customers with quality products and exceptional customer service. Our knowledge and expertise in the industry has established us as a dependable source for professionals in the trade. We have 11 branches across the 401 corridor from Belleville to Hamilton. Our team of experienced and knowledgeable staff strive to provide the best quality service always – at our counters, with our deliveries and through our project team.
We're always looking for talented people to Join Our Team
Working at SESCO is more than just a job. A career with us means being part of a winning team that helps you prosper in a company culture where you can truly make a difference. We offer a range of development opportunities and recognize and reward you for your accomplishments. Interested in the latest and greatest? We seek continues improvement in our process, our products and ourselves. We're at the industry forefront when it comes to technology and offer a variety of digital solutions internally and externally to make working with us easier and exciting. So, while you work on opportunities that help define your career, we'll create the perfect environment for you to thrive.
Take advantage of the opportunities to make your mark at SESCO!
More than just a Job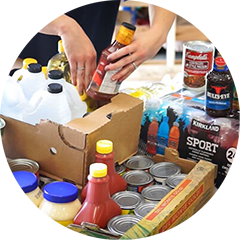 Social Responsibility
Through corporate or employee- driven programs, community involvement is a vital part of our business.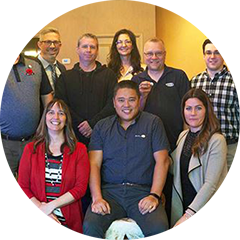 Recognition
We reward our employees for long service, and recognize top talent by encouraging and rewarding high performance.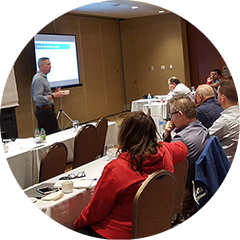 Professional Development
We ensure that our employees reach their full potential through extensive in-house training and financial assistance for further education outside of the Company.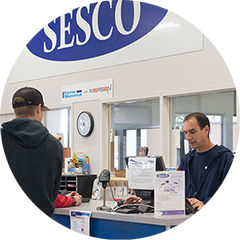 Strong Partnerships
Our success can be attributed to creating and maintaining strong partnerships with not only our customers and vendors, but within all the Sonepar Companies in Ontario – and beyond!