The Greenlee Ultimate Tool Bag Giveaway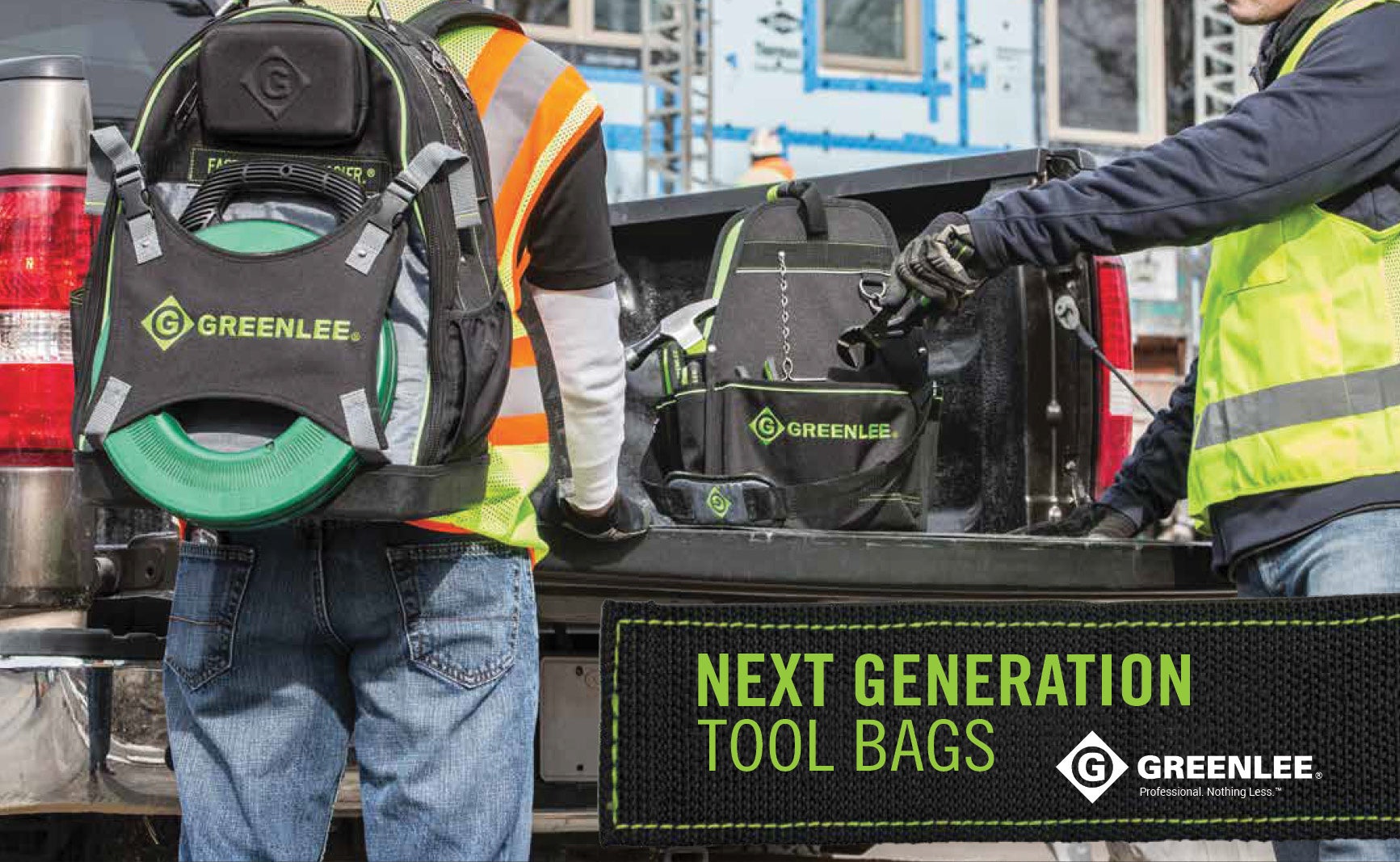 Make them Green with Envy! Enter to win $400 worth of Greenlee goodies.
Automatically enter for a chance to win 1 of 2 prize bags!
By purchasing $85 or more of Greenlee products at regular or sale price.  
Want to Triple your chances to win? 
Create an online account and start purchasing Greenlee products through our website or mobile app. Already have an account? Login and start shopping. 
Greenlee Giveaway Terms
*"Greenlee Ultimate Toolbag Giveaway" is a contest offered via SESCO from November 1st to 30th, 2020. 
One entry per contestant 
One prize per contestant
Minimum purchase of $85 before taxes to qualify
Must be an Ontario resident ages 18+ 
Prizes are not transferable. Prizes cannot be converted to cash and must be accepted as awarded.
Prizes to be awarded to winning contestants December 7th, 2020.