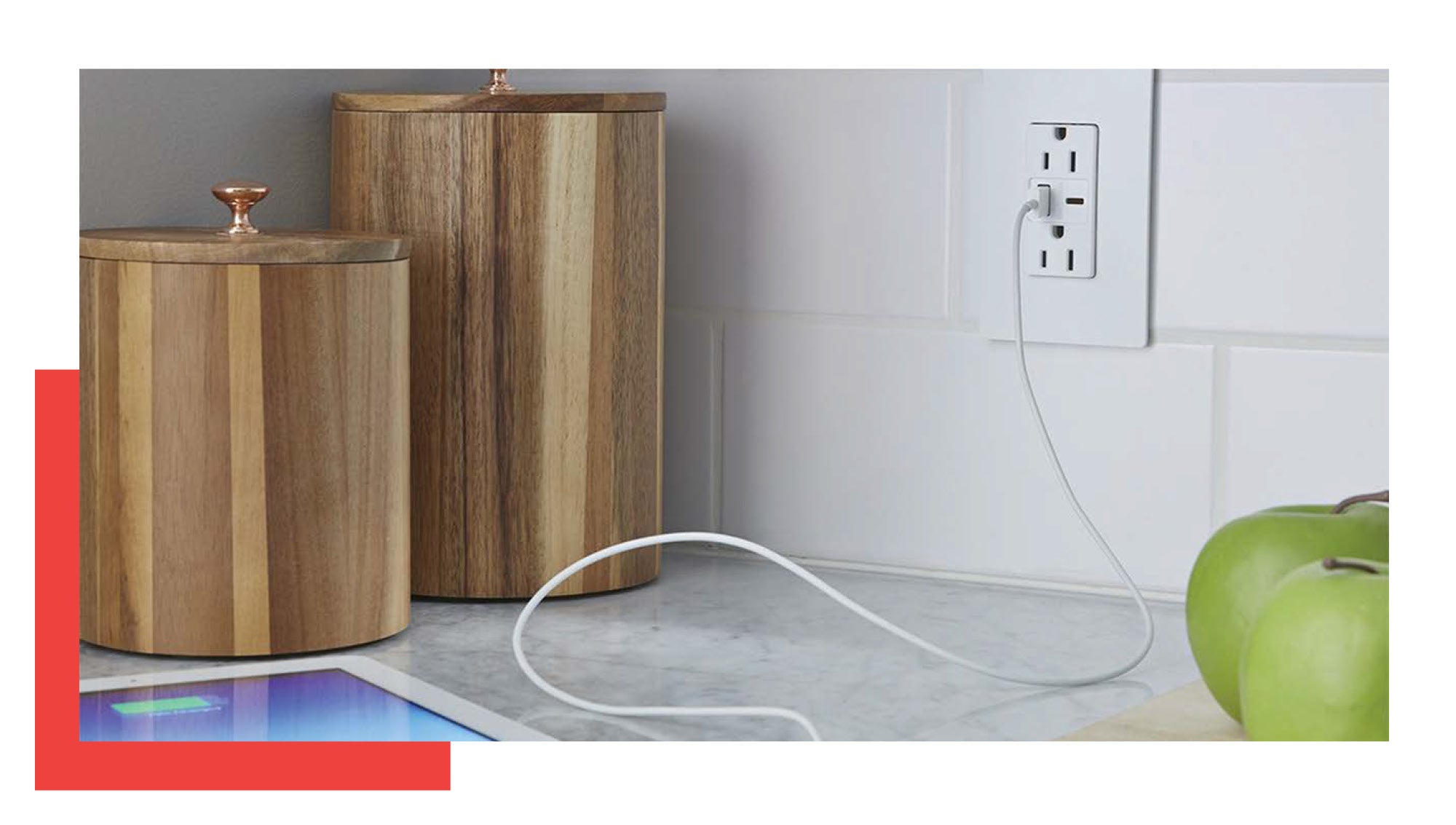 An Easy Upgrade from Any Standard Plug
In-wall USB charger outlets install quickly and include features to perfectly fit a variety of charging needs. Whether looking for a quick charge to get out the door in almost half the time or need a four-port outlet to finish off a charging station for the whole family, Legrand has the ideal solutions.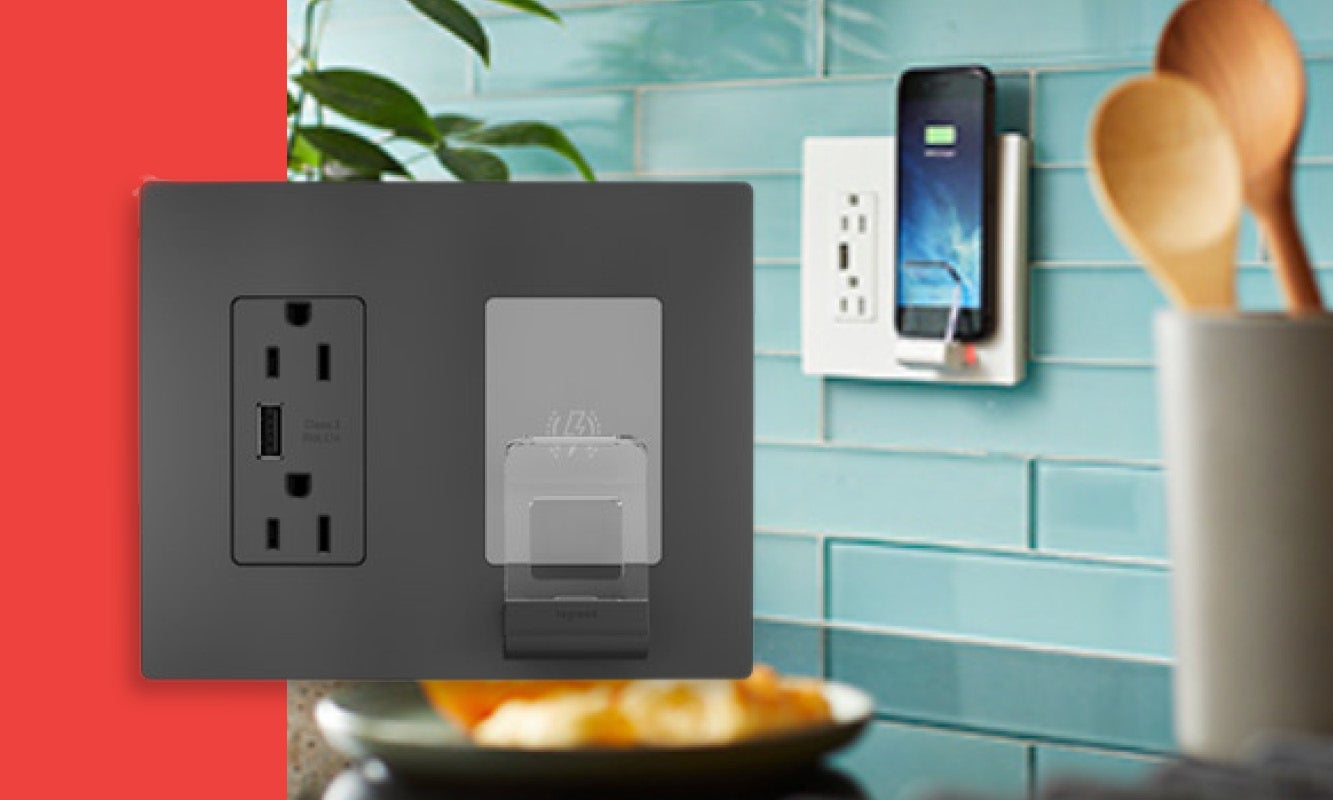 WIRELESS CHARGING
Say bye-bye cords and hello clutter-free counter and table tops with Legrand's revolutionary wireless in-wall charging pads and desktop pucks. Truly seamless solutions for speedy Qi-certified wireless charging to recharge smart devices.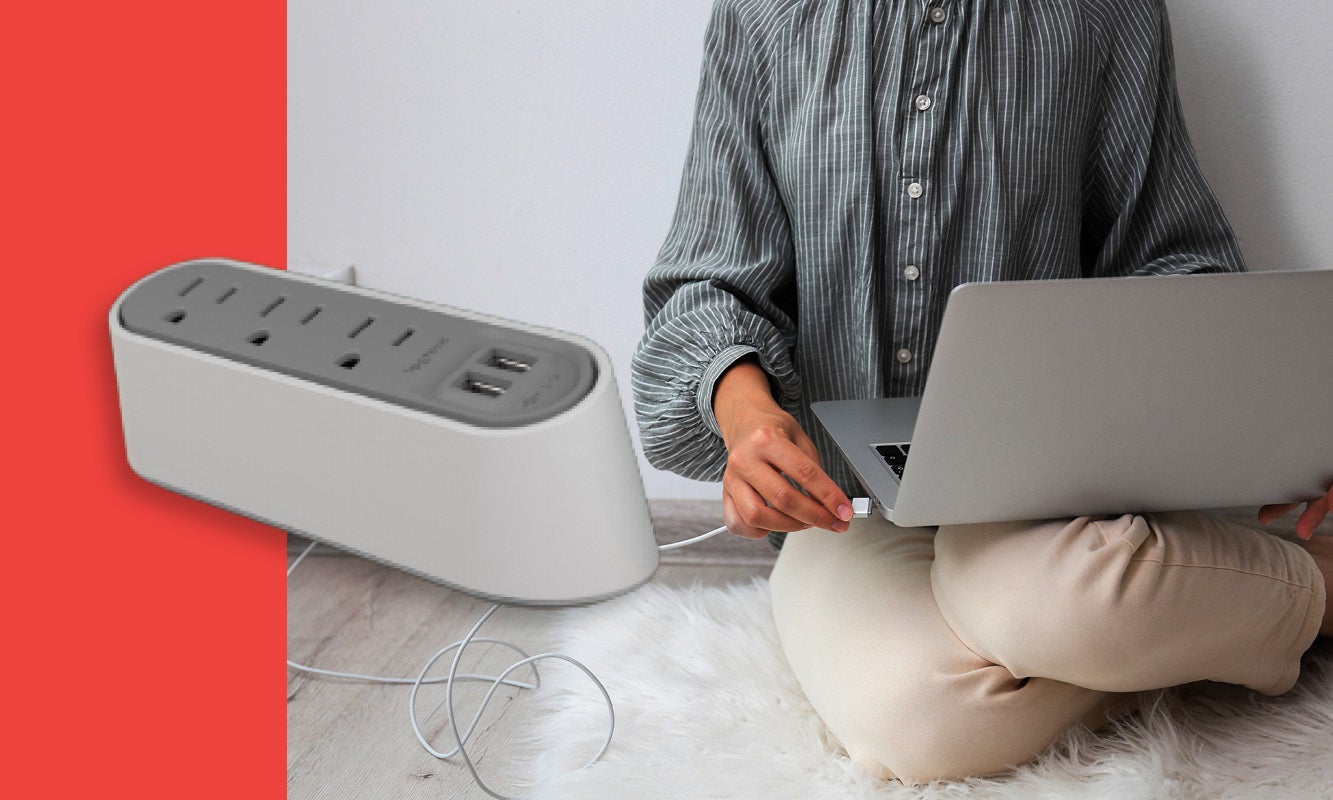 POWER BARS
Legrand is raising the bar, literally with sleek, slim and easy-to-install Desktop Power Centers that mount directly onto desks, tabletops, workstations and more.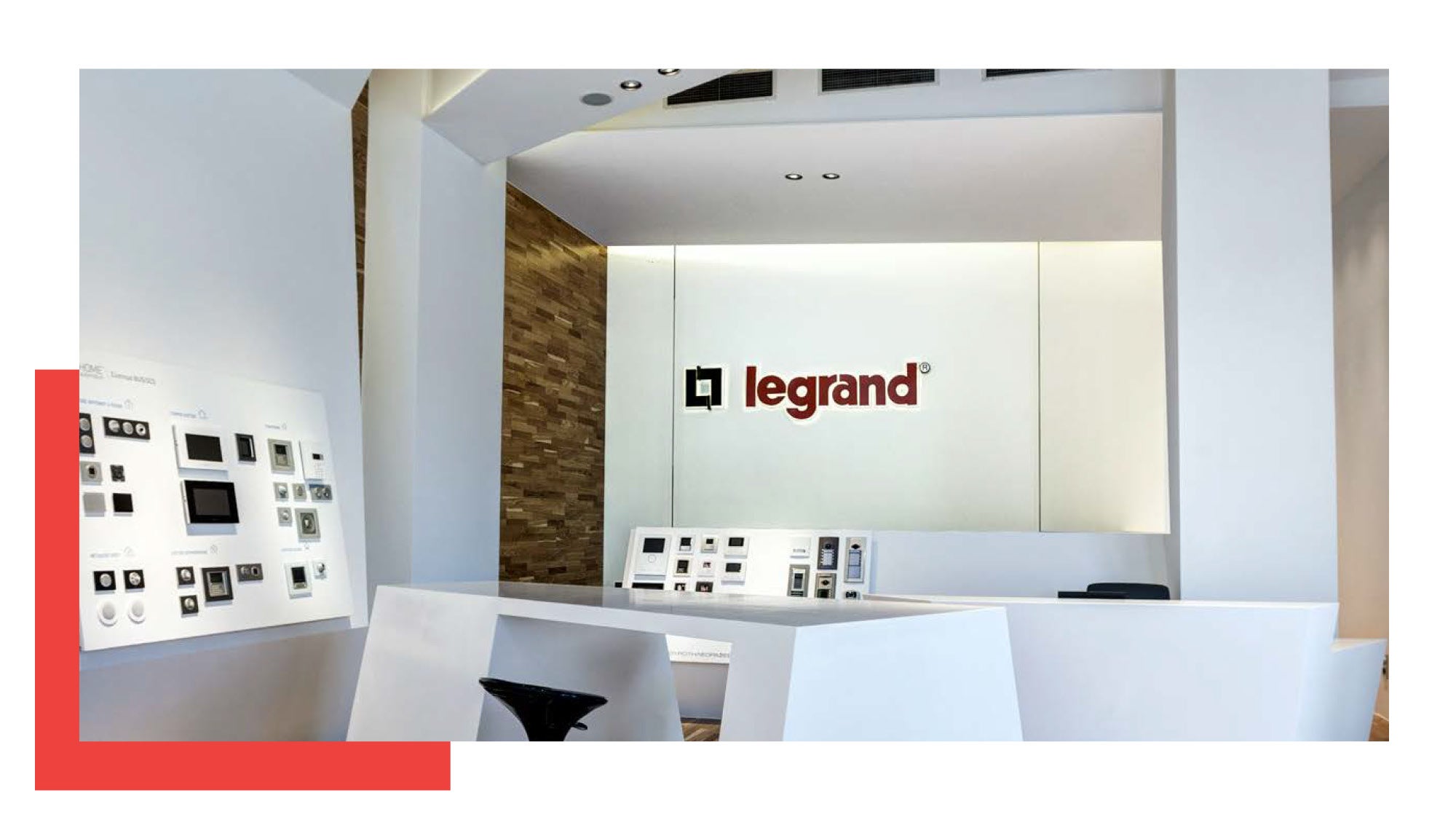 About Legrand
Legrand transforms spaces where people live and work, through innovative products and solutions that deliver and manage power, light and data. They do this by relentlessly pursuing both sustainable business practices and the creation of exceptional experiences through the products they design and manufacture, relationships they build and the way they work.