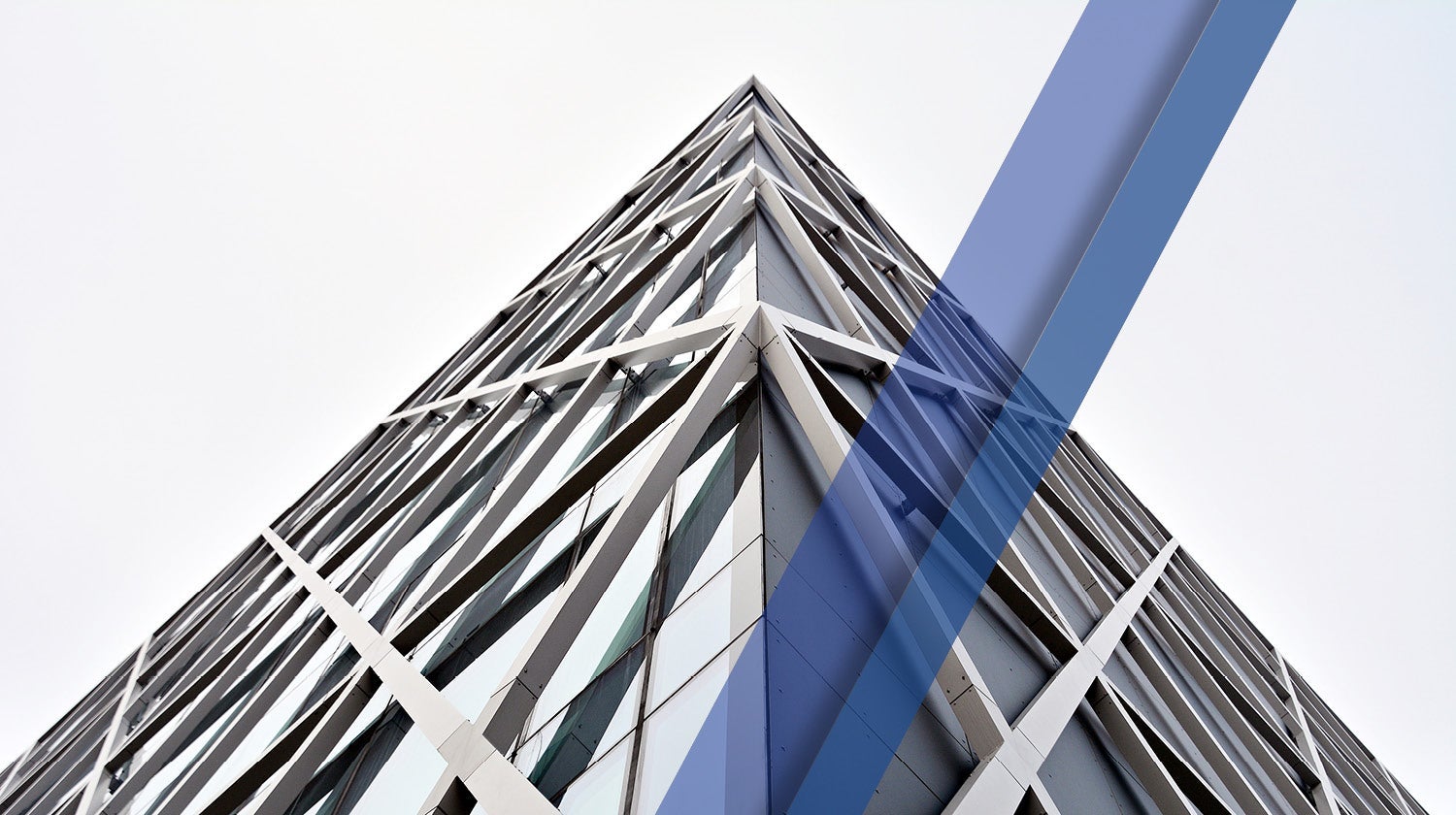 Commercial
Our commercial expertise and products cover a diverse range of businesses of all sizes and activities. Designed to enhance energy performance and reduce consumption while maximizing comfort and security, our custom solutions help facilities decrease operating costs while becoming more flexible and sustainable. In accordance with the latest regulations and most demanding quality standards, our solutions are adapted for construction, renovation and maintenance projects. In addition to delivering the highest quality products and services, our Project Management Coordination Team offers tailor-made support and solutions as well as technical assistance for your ever-changing project needs.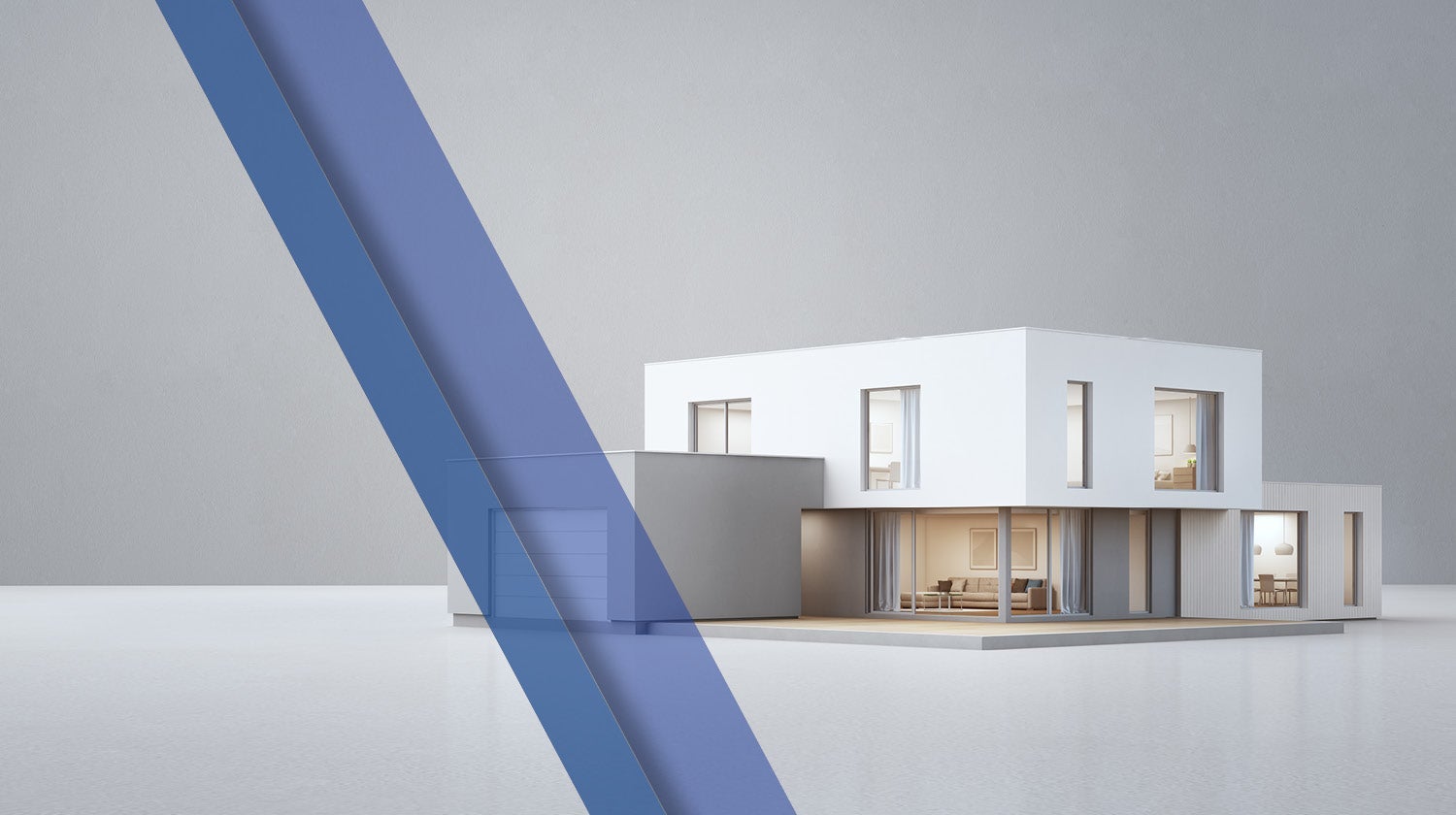 Residential
We provide complete home solutions for residential construction; from small residences and multi-dwelling complexes to condos and custom-built one-of-a-kind homes. All of our products are carefully selected from the best manufacturers to ensure they are code compliant and energy-efficient while bringing added beauty, comfort and security to residents. Ask us about our latest SMART home technologies.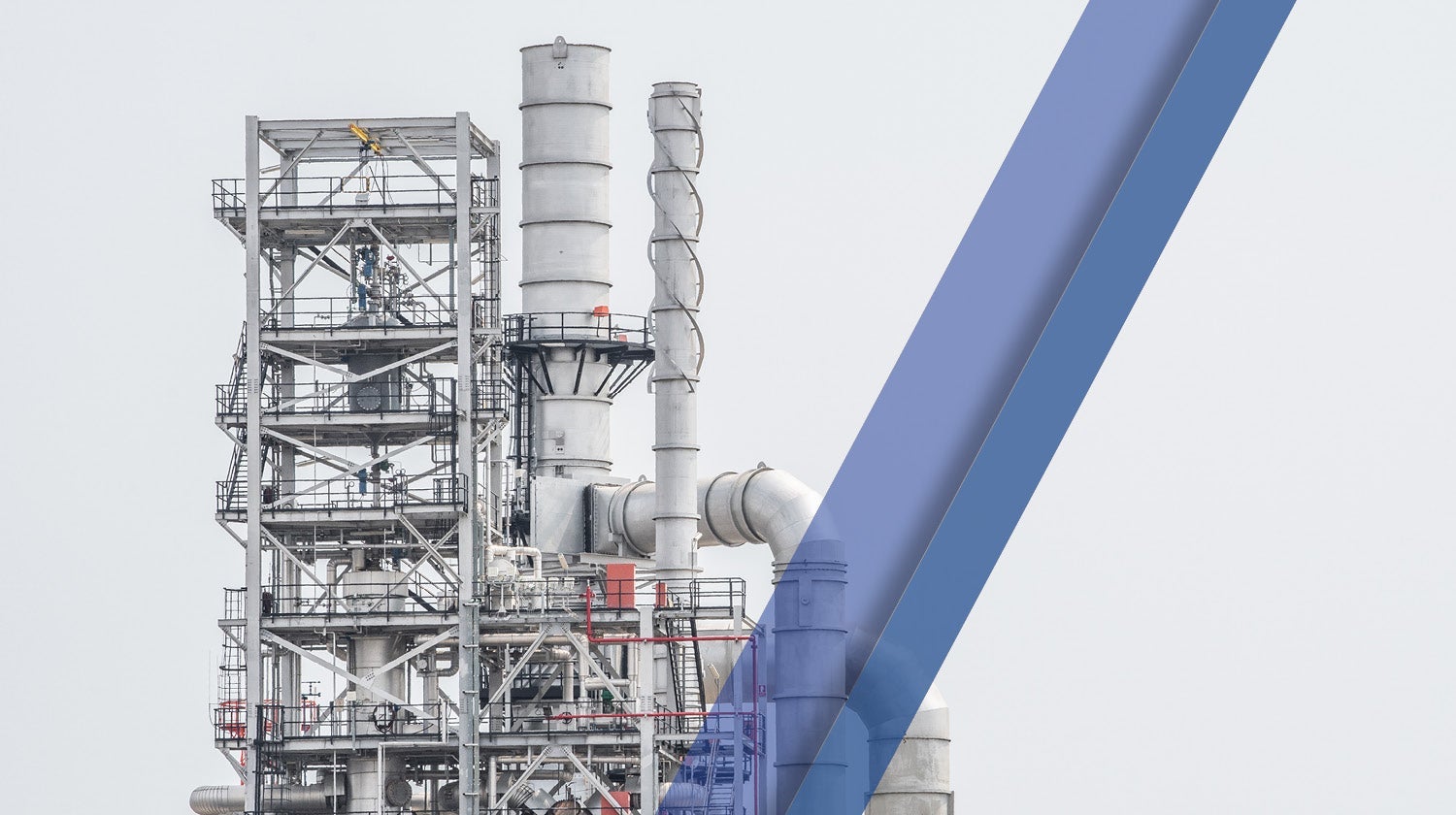 Industrial
From the front parking lot to the back loading dock and everything in between, SESCO delivers complete industrial electrical solutions that combine cost optimization with improved energy performance throughout your entire operation. Our wide range of innovative products are backed by dedicated, responsive and dependable support. Whether doing new construction, retrofitting or maintenance, we ensure all the products we supply are code compliant to the most demanding of standards, reliable and energy-efficient. We design industrial solutions to improve worker satisfaction and maintain high productivity while keeping employees and operations safe.