Project Services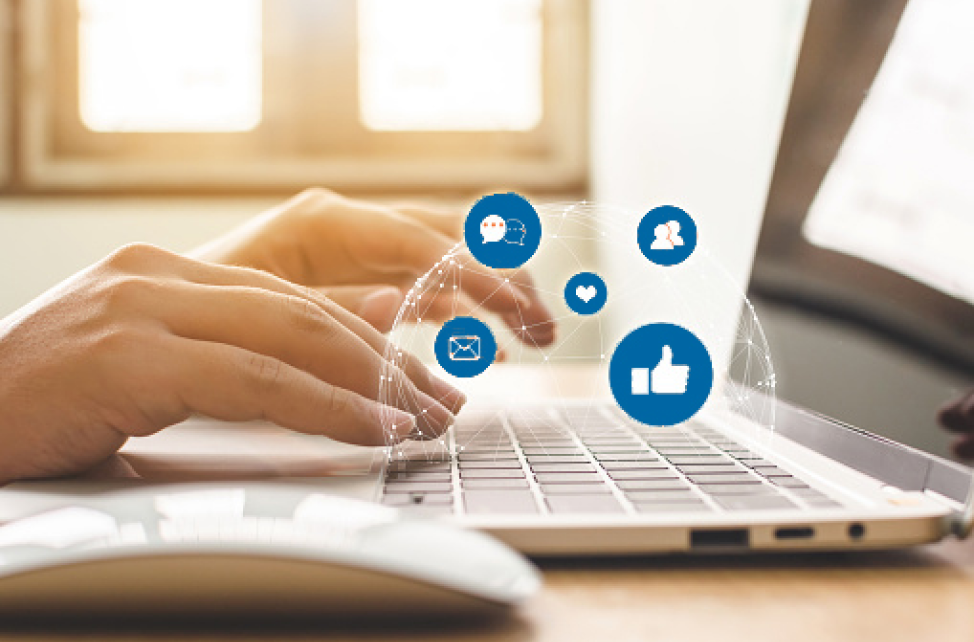 Project Quotations
Accurate and competitive pricing is key to our customers' ability to win jobs! We offer consistent and reliable project quoting based on proven experience in delivering Commercial, Public Sector, Industrial and High Rise solutions, all backed by our global network of strategic partners and established vendor relationships. Our services include Value Engineering to meet any budget requirements, Complete Design Build to meet specific customer needs, and much more.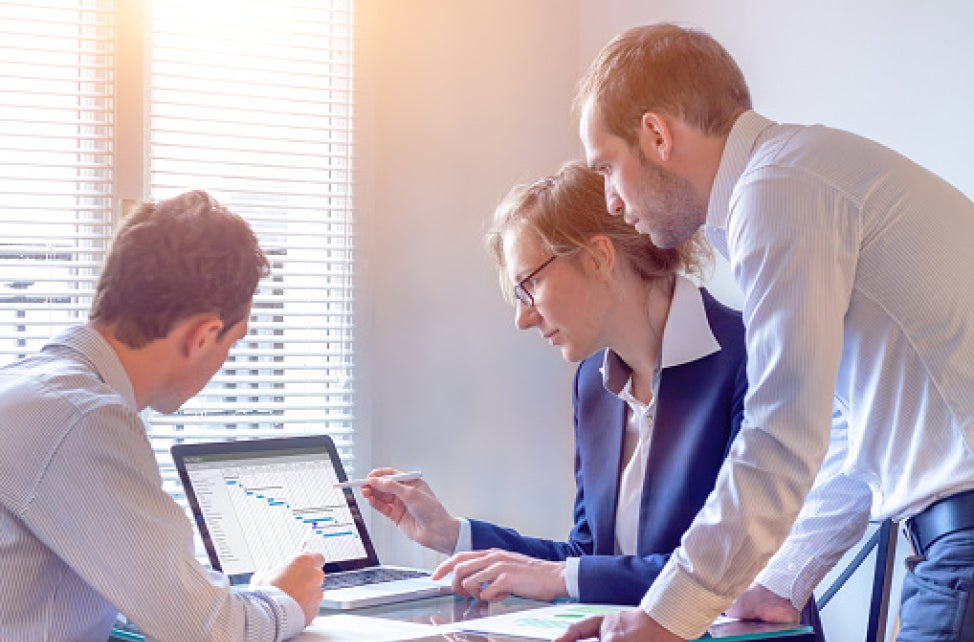 Project Coordination
Once a job is awarded, our customers have peace of mind knowing that the project will be handled by an industry-leading Coordination Team. From drawing and scheduling to delivery, billing, and more, our knowledgeable team delivers reliable and accurate services utilizing SESCO specific tools and processes to ensure that your project is taken care of every step of the way.