Why Charge Your EV at Home?
Plugging in at home means you'll always be ready to go. Simply charge up at night to take on your daily commute in the morning. Want to take your home EV charging to the next level? Upgrading to a faster, 240V "Level 2" charger can add 12 to 60 miles of Range Per Hour of charging, helping you get the most out of your EV.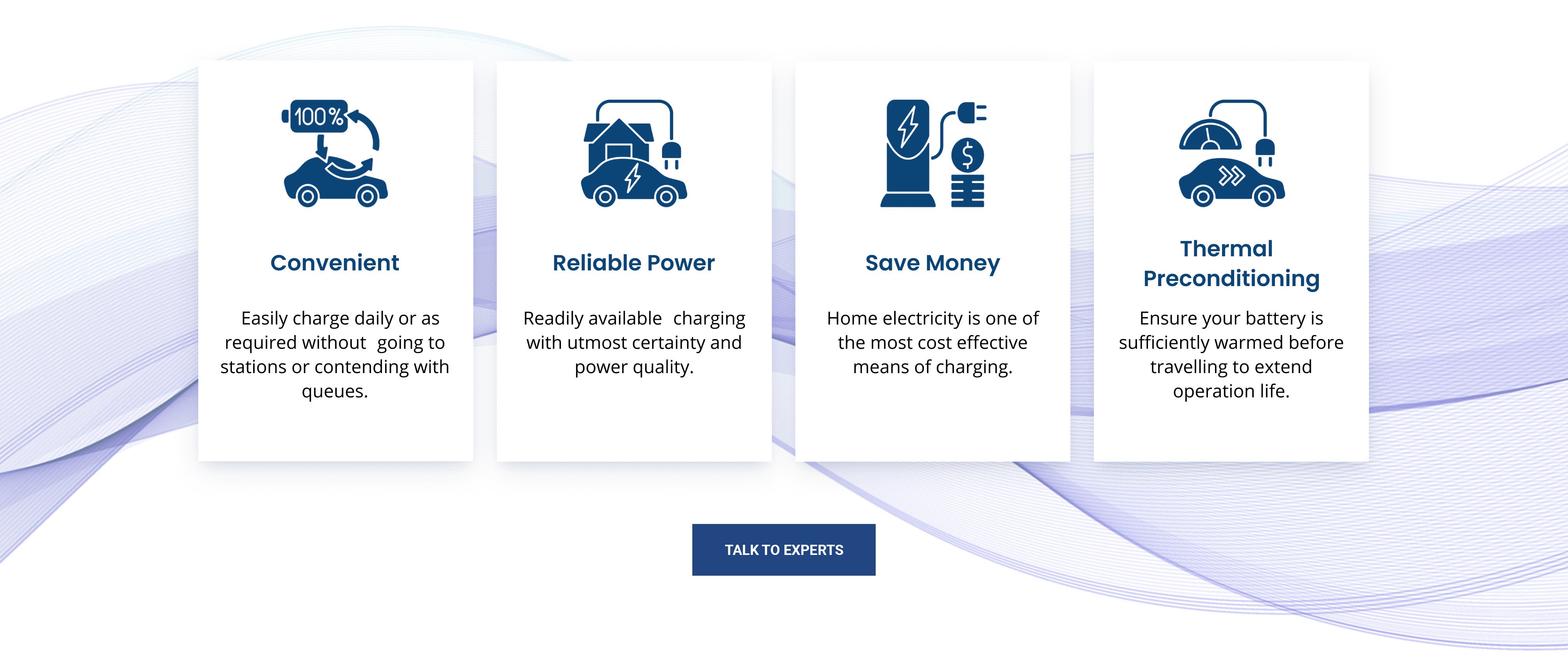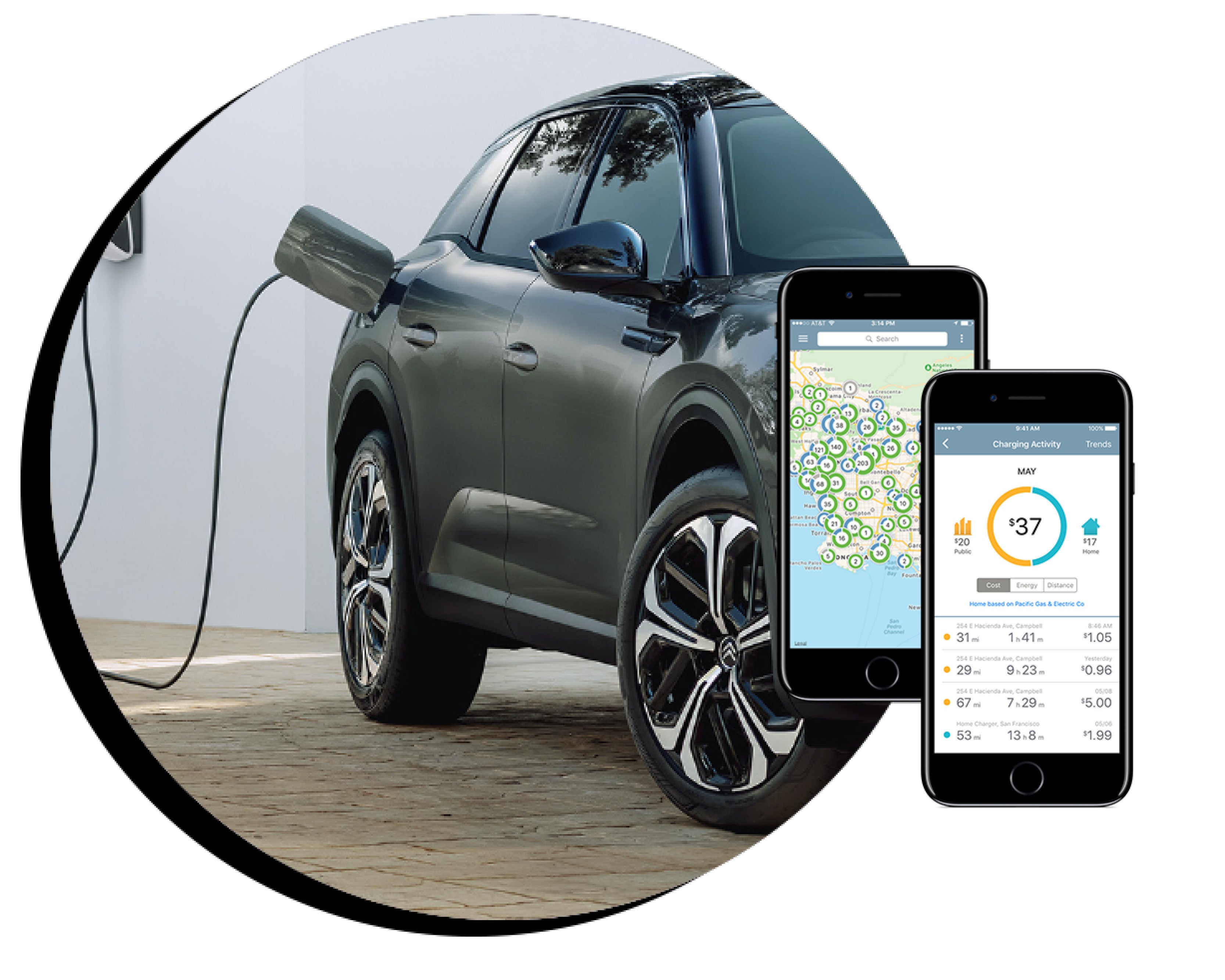 Fast Charging for Busy Lifestyles
Getting the mileage you need on your electrical car is easier and faster than ever with our best-in-class, award-winning Level 2 electric vehicle charging stations from ChargePoint and Siemens. With either charger, you'll be on the road in no time, on your time, every time.
Rapid-charge times and similar kilowatt outputs
Energy Star certified and UL listed to meet high safety standards
Holsters that cannot be penetrated by dust
Universally compatible with all EVs on the market
Minimal electricity draw while in standby mode
Wraps for each model's cable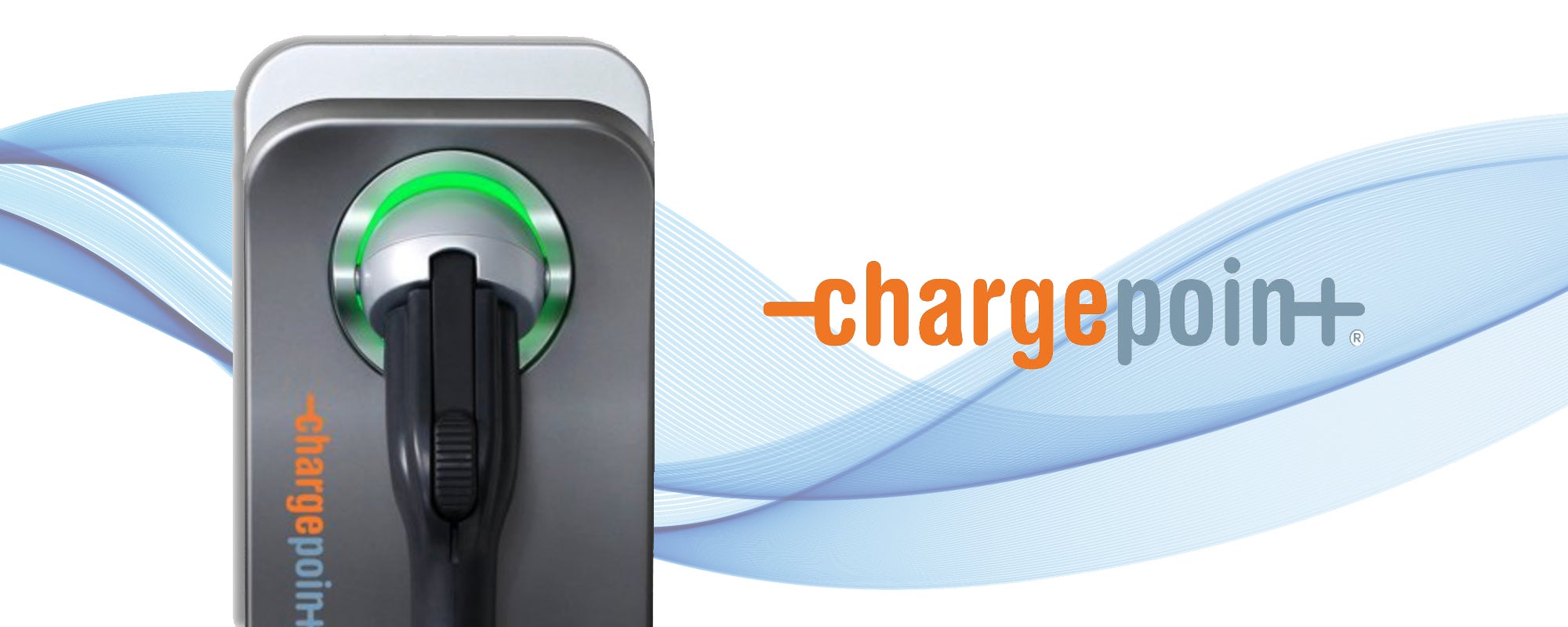 ChargePoint Home Flex
Thanks to features like Alexa compatibility and the smartphone app, there is no limit to where and how you can monitor and control the ChargePoint Home. A+ Award winner for Architizer's Smart Home Category of products.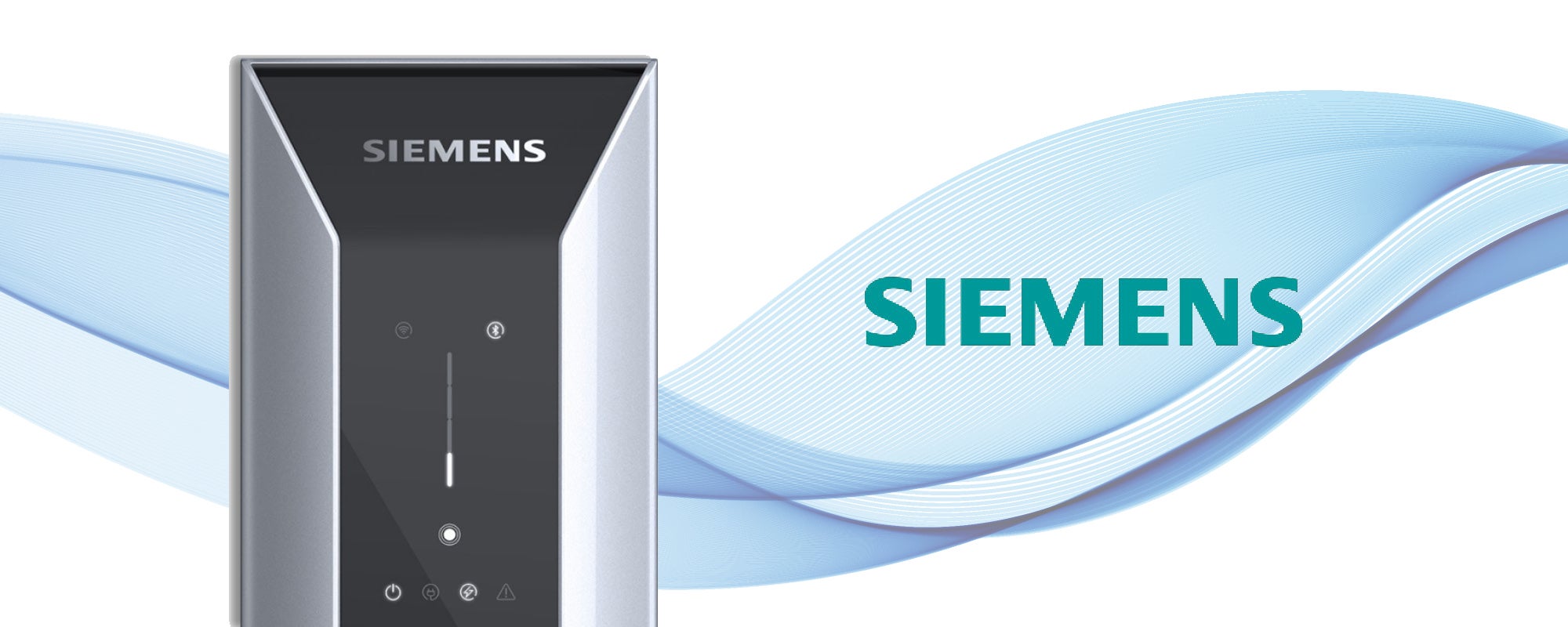 Siemens VersiCharge Gen 3
Fast, safe and efficient, the VersiCharge meets the highest in EV home charging standards. The next generation of the VersiCharge AC series offers a new and improved design, enhanced features, faster charging, and increased reliability and safety.
Compare & Choose Your Charger
When it comes to choosing the right EV charger for your home, there are many details to consider. We've compiled the data so you don't have to. While both the Home Flex and VersiCharge are top-choice chargers, hopefully, this will make your decision a little easier.