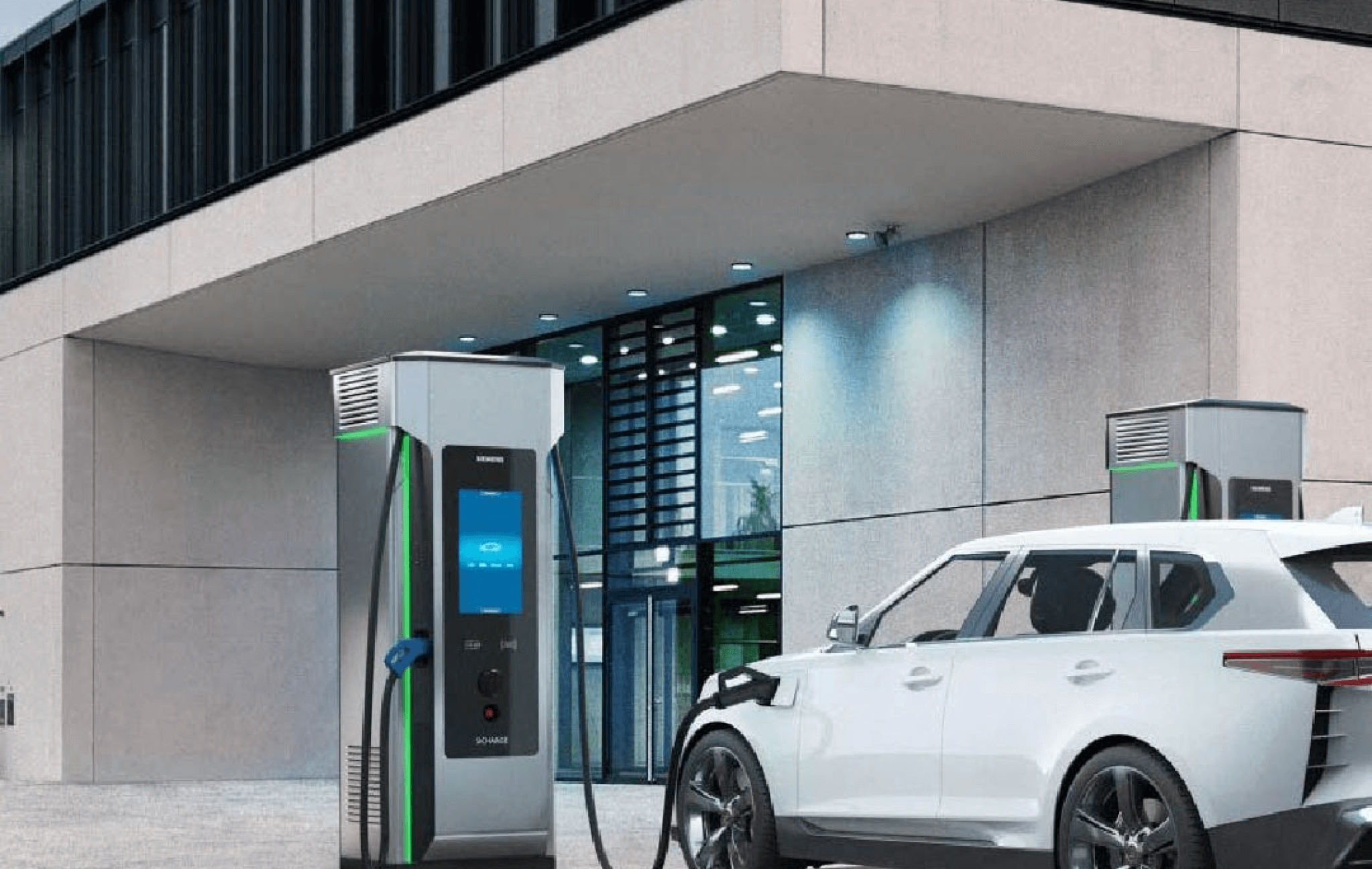 Up To 50% of Project Costs Funding
Did you know? The Government of Canada set federal targets for zero-emission vehicles to reach 10% of light-duty vehicle sales by 2025, 30% by 2030 and 100% by 2040.
There are incentive programs available to businesses that want to install EV charging at their location. Funding is up to 50% of total project costs. Level 2 and Level 3 DC fast chargers are eligible under the program.
But applications can be tough. It is a long process which involves a lot of information. And those that aren't filled out properly never get looked at by the provider.
Let our experts guide you through the process so you can get the best possible chance to be approved for funding.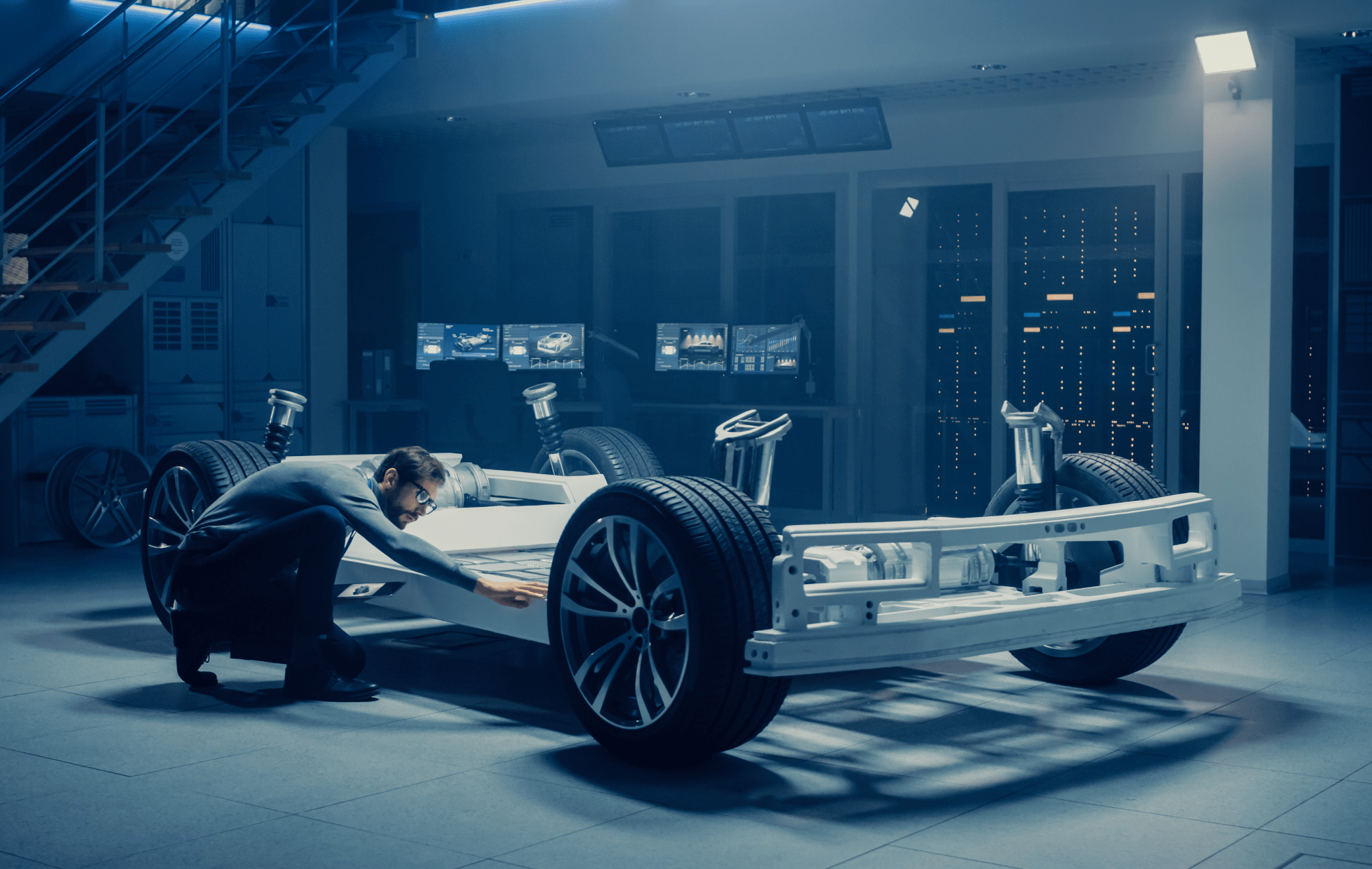 The Fast-Growing Market of EVs
With competition and better technology pushing prices for Electric Vehicles (EVs) down, increases in sales, charging infrastructure and energy management of EVs are transforming the transportation experience as we know it. Advancements in mobility and charging solutions have businesses, employees and customers alike looking for ways to join the EV revolution and create a more sustainable future. 
With so many barriers to entry removed and the growing possibilities for EVs and eCharging, the question is no longer, "How can we afford to do this?" but rather, "How can we not afford to?"
Capitalize on Increased Demand
EV owners actively seek venues that host charging stations. While there are unique value propositions for the vertical you or your customers, employees or tenants are in, there are immense opportunities for all charging stations hosts.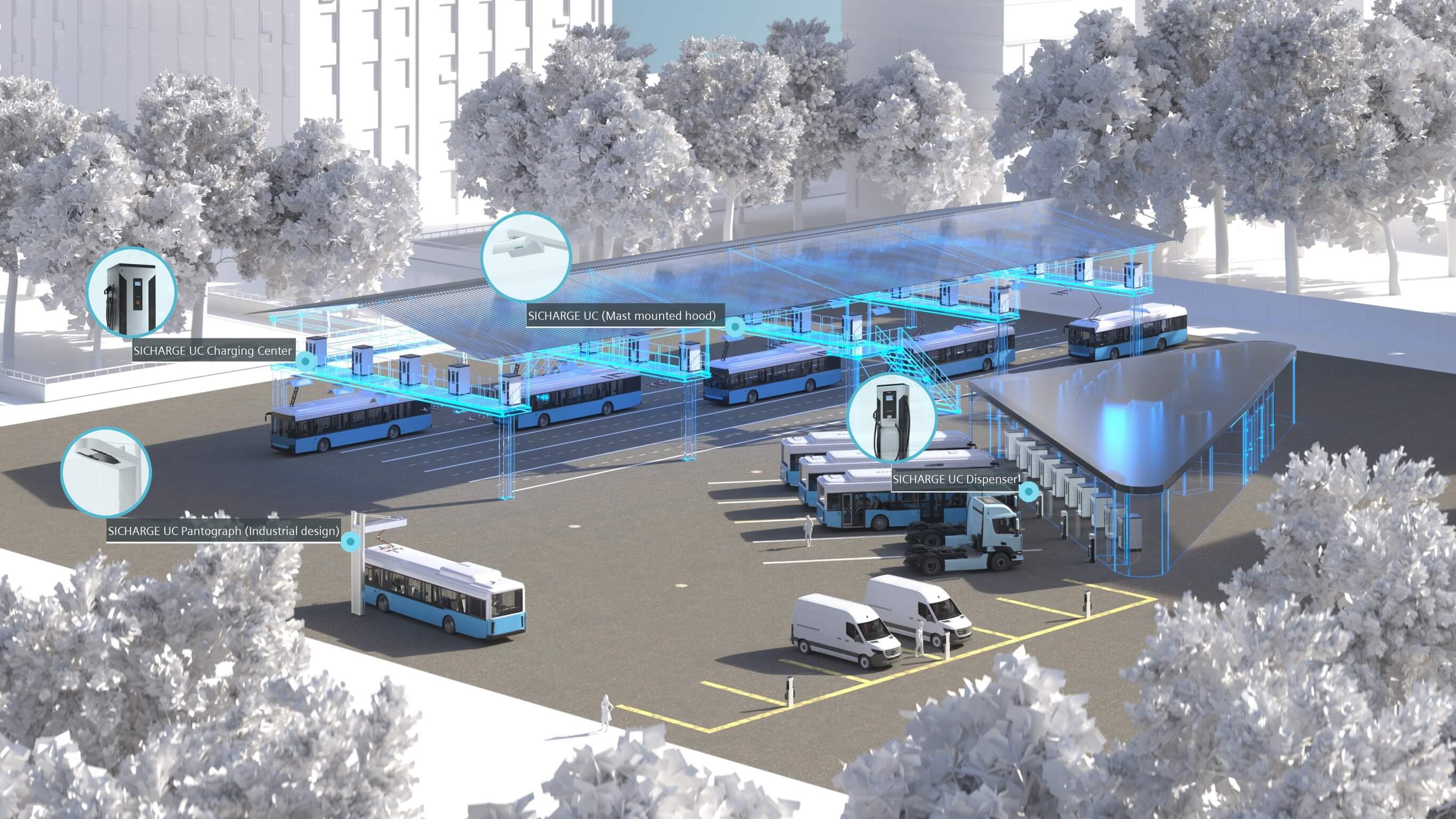 The Possibilities are Everywhere
The Possibilities are Everywhere
Workplaces

Retail 

Hospitals 

Multi-Family Dwellings 

Parking Lots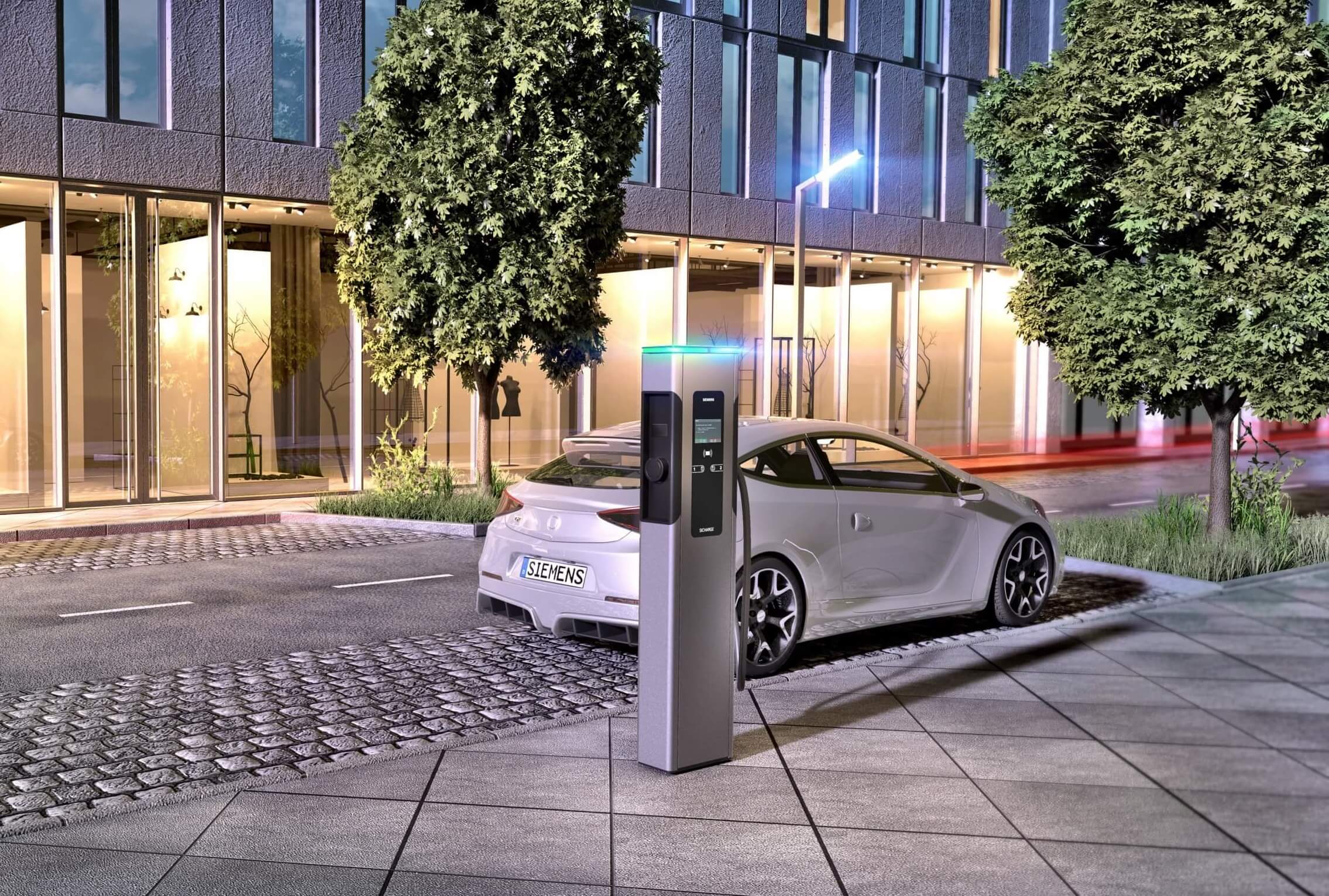 Getting Started
Whether you're interested in adding charging options to your parking lot or workplace, we can help you determine the perfect solution. 
As a leading electrical distributor, we have access to all of the suppliers and vendors in this sector, along with a team of educated experts experienced in assessing and integrating large- and small-scale EV charger projects. Our EV charger project team and consultants offer strong technical knowledge, competitive pricing and product support toensure the successful integration of your EV Charging infrastructure.