Check Out Our Updated Features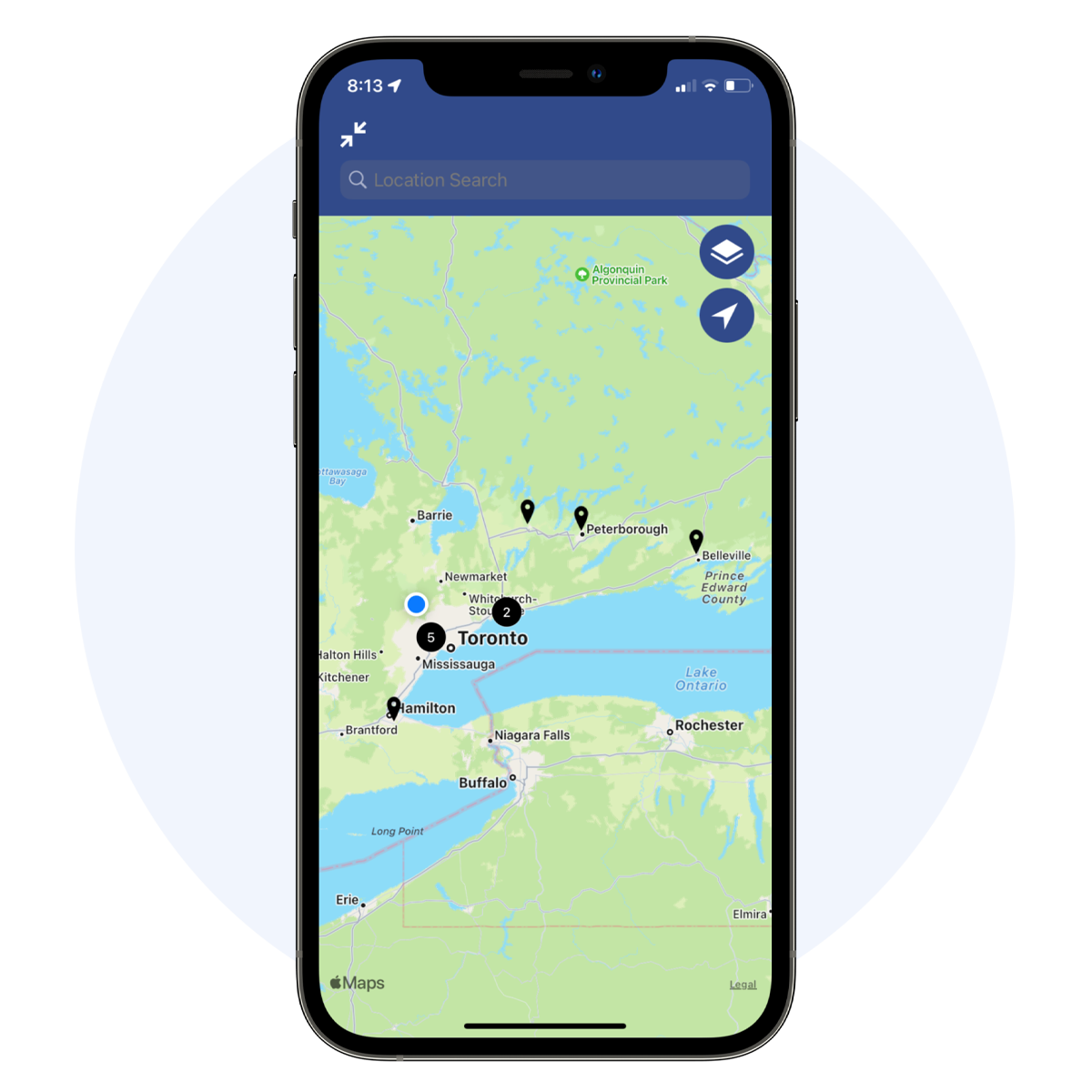 Branch Locations
Find addresses, hours, and contact information for all our locations across Ontario.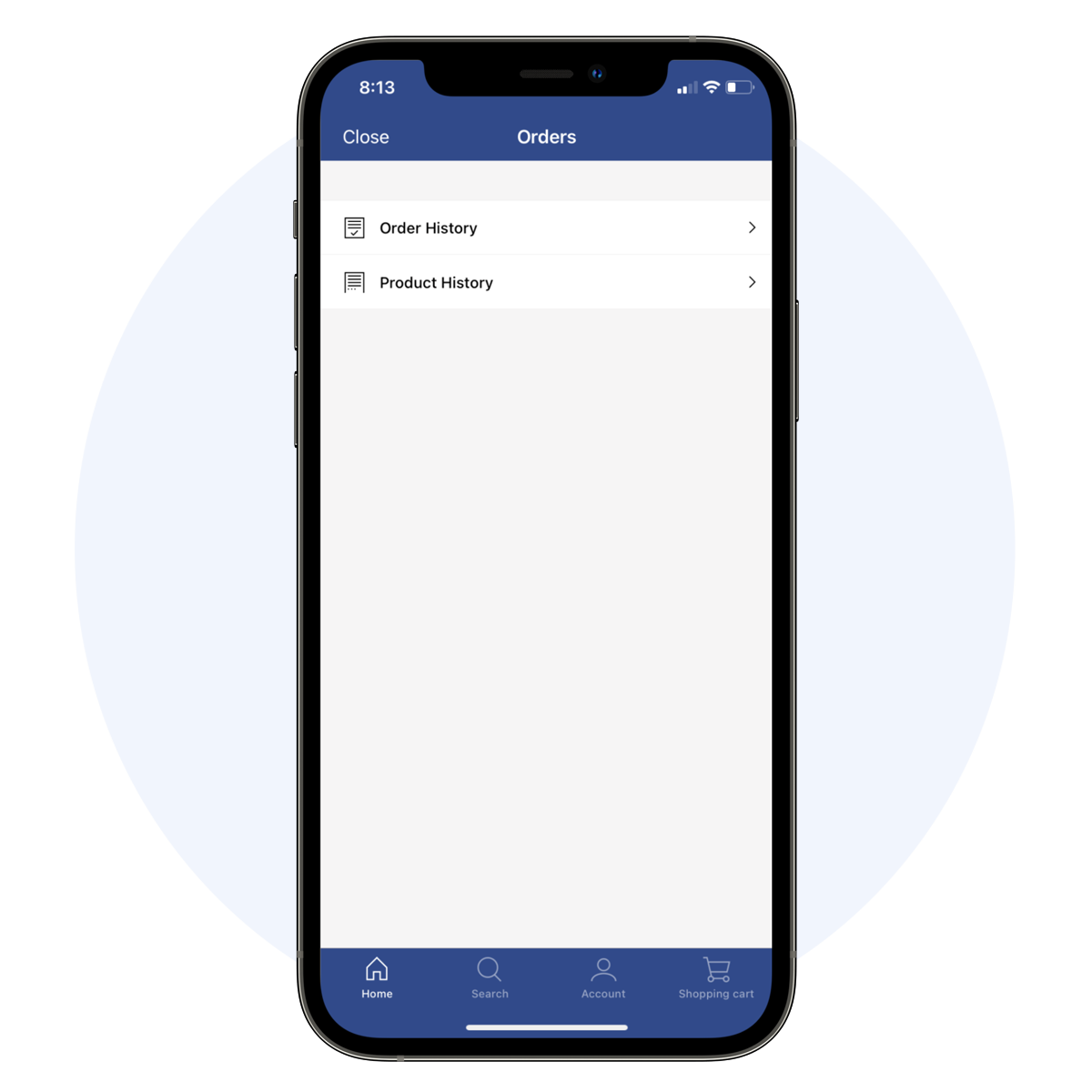 Orders Menu
View your order history and review your frequently purchased products in our Orders menu.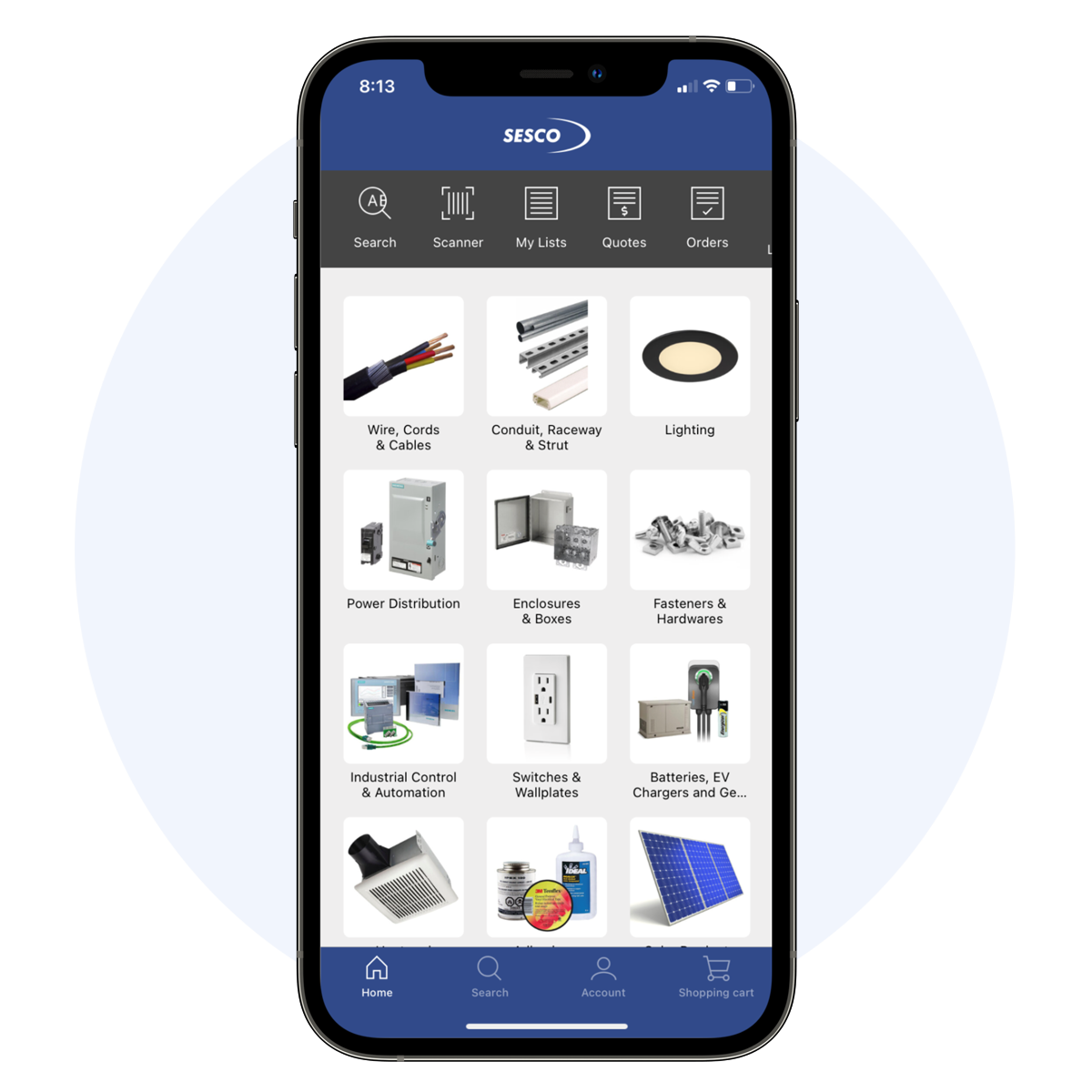 Main Category Page
Find the product you're looking for easily using our main product category page.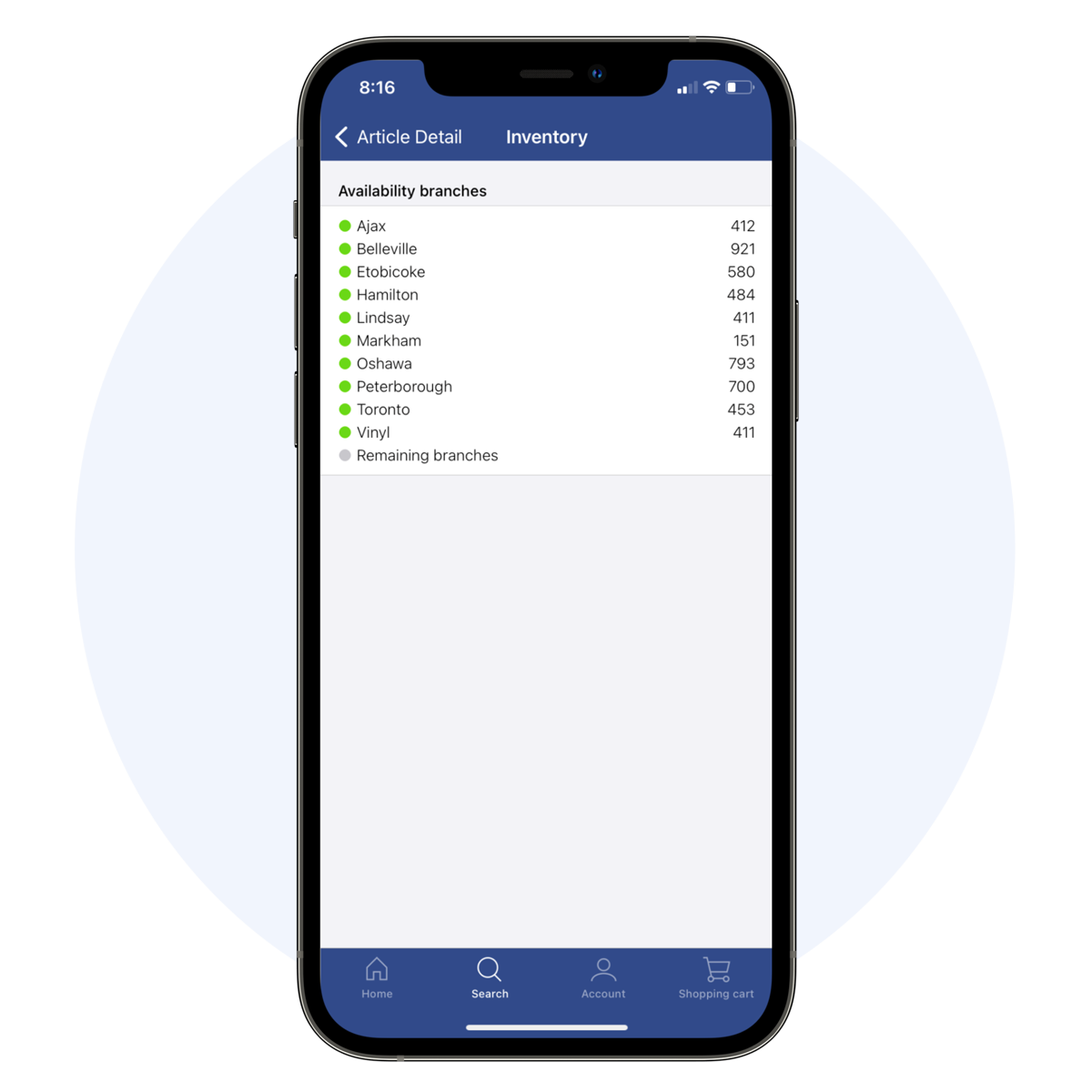 Check Stock in All Locations
With access to see stock in each of our branches, save time and place your order for pick-up before heading in.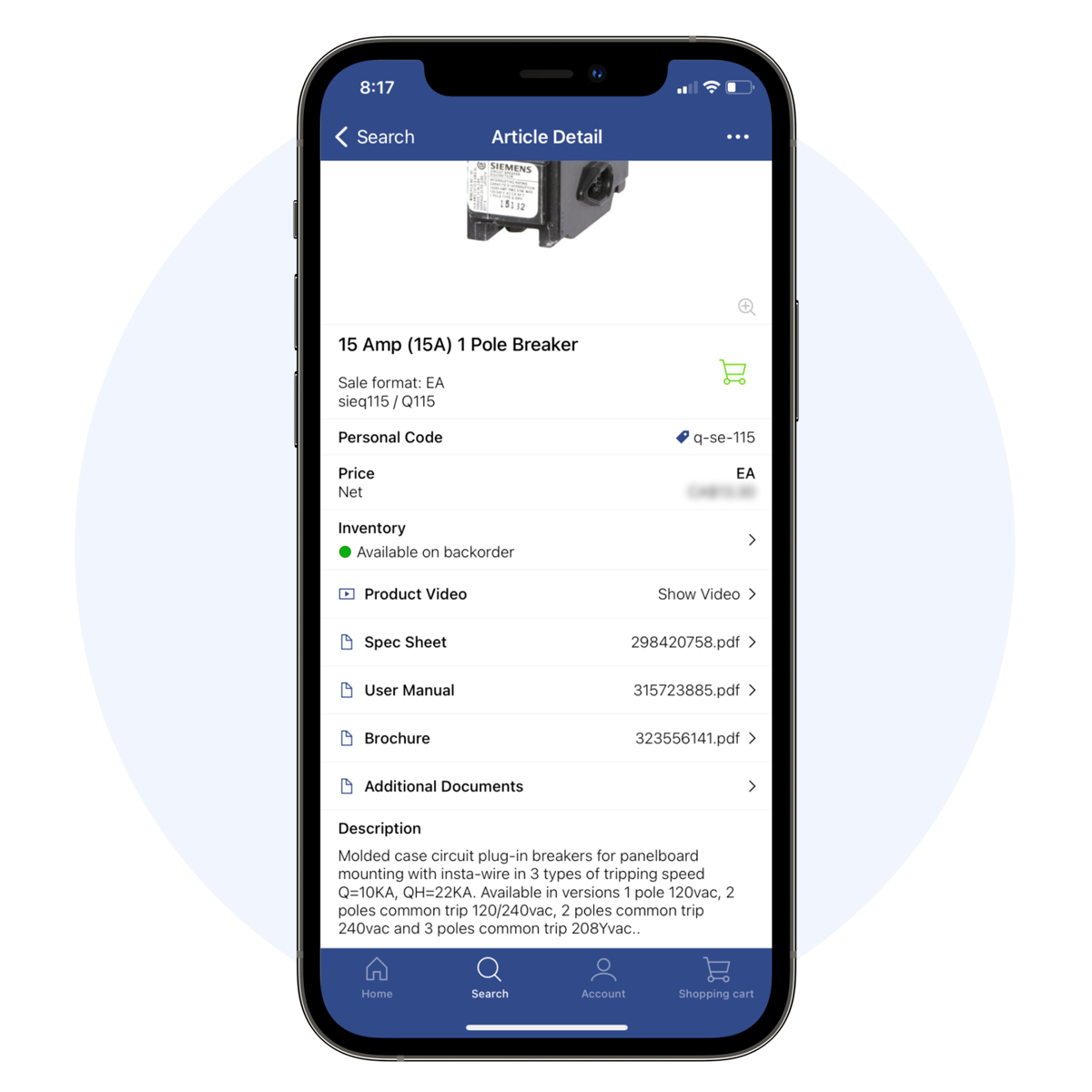 Price & Availability
Take advantage of real-time availability and up-to-date pricing on our products.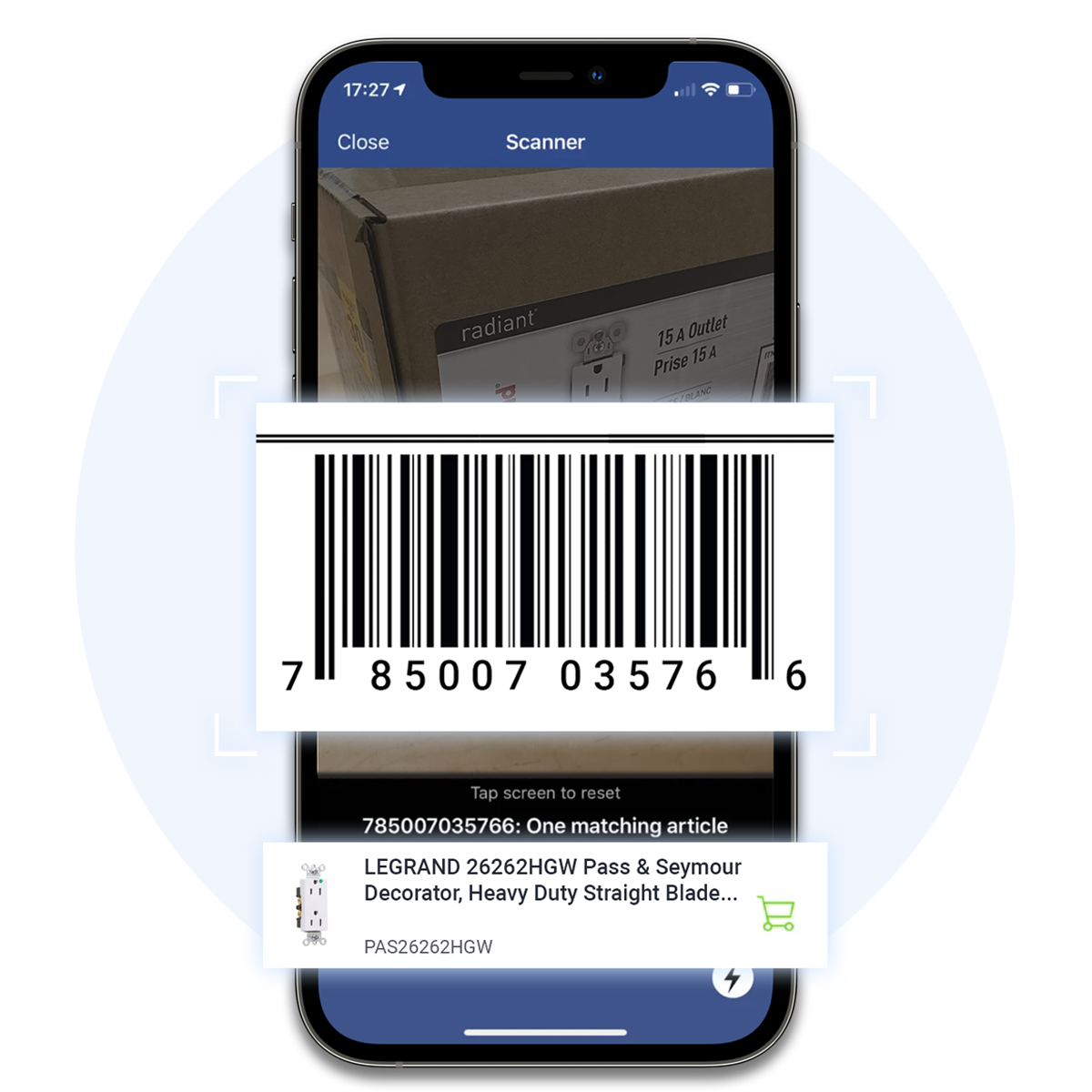 Barcode Scanner
Find the product quickly by scanning the barcode on the box.
What's NEW in SESCO Mobile App?
Create, Share and Receive Product Lists in the NEW My Lists Menu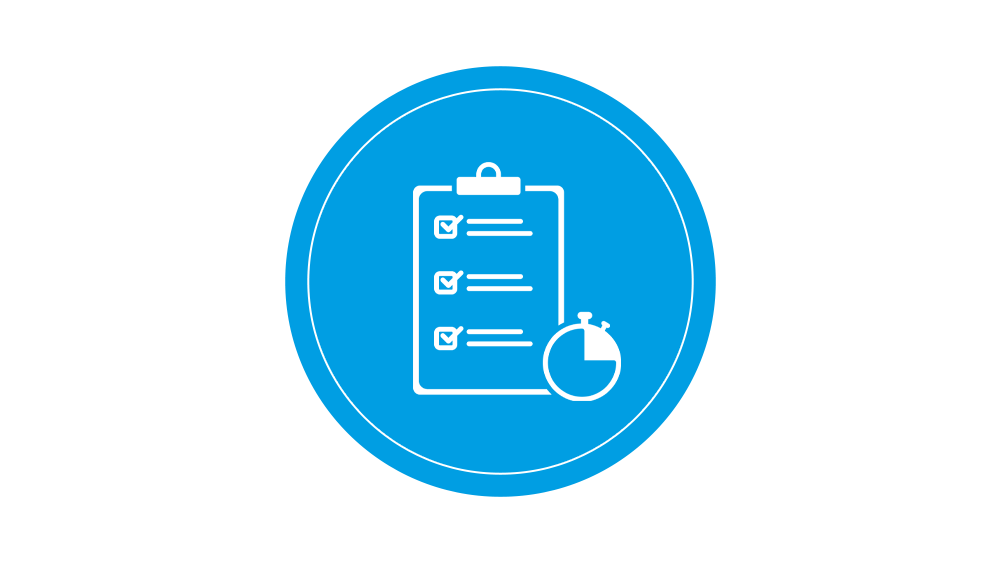 Quick List
Build a Quick List of the popular items you purchase by renaming products with your internal part number or nickname.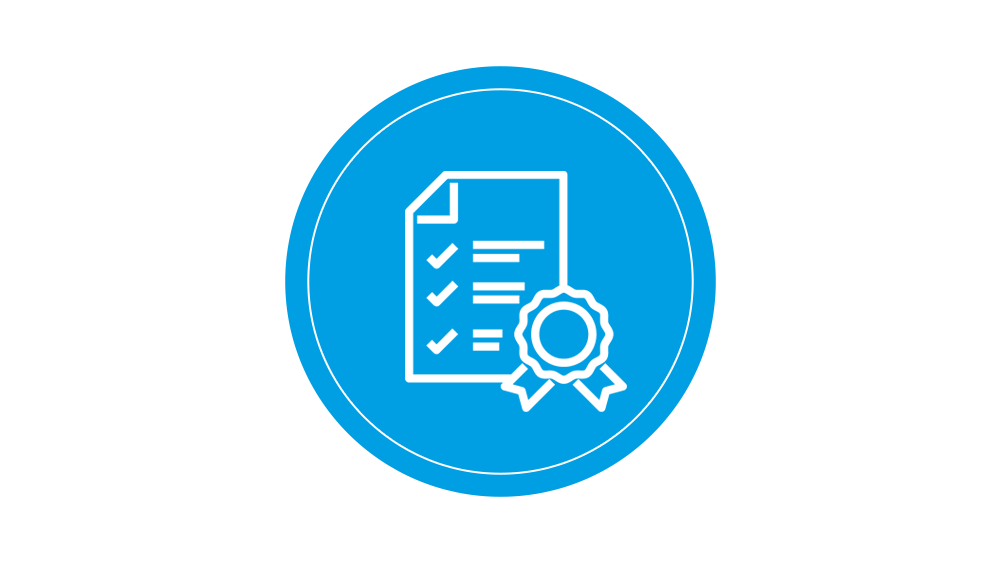 Product Lists
Formerly named "Saved Carts", create a shopping cart and save it for later OR create template orders for repetitive material you purchase.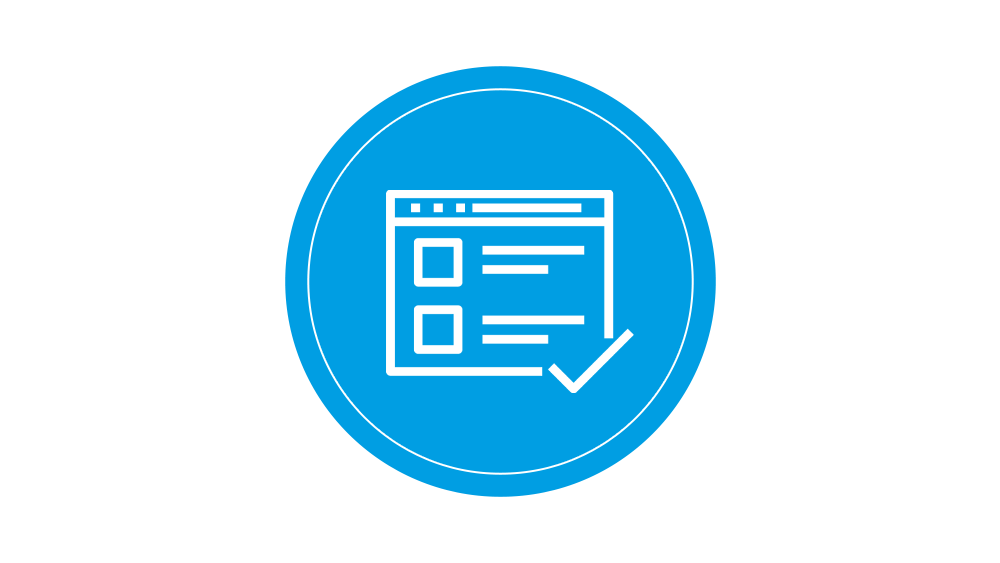 Shared List
Build lists of materials you often purchase and share them with your team using the List menu.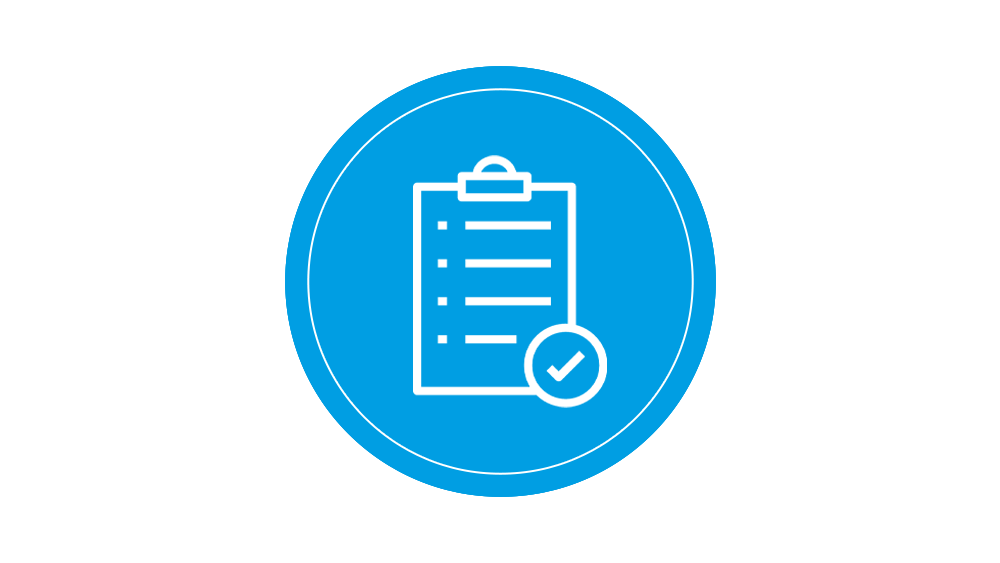 Public Lists
We can create lists that you can broadcast out to your customers.
Shop for all your electrical needs with the SESCO app.