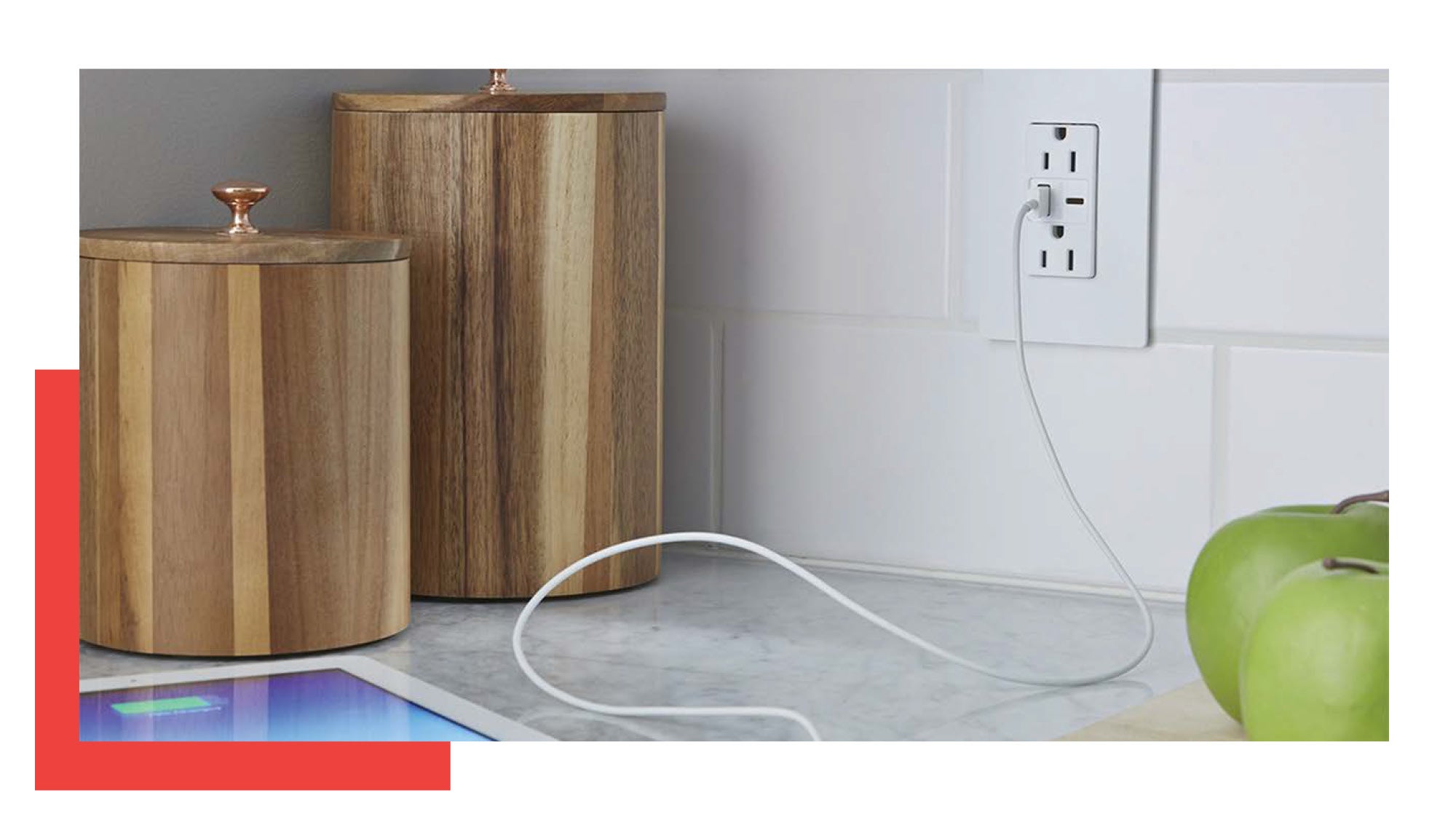 The Power of Convenience
Life gets busy. Looking for one item less like Raj's shoes, Fiona's hamster, Spot's favourite chew toy or adapters for your phone, tablet, earbuds, electric toothbrushes (you name it) can make life just a little easier. 
To keep you and your devices charged, Legrand is putting power within reach with an extensive range of innovative USB power solutions to keep you in touch, on task and ready for memorable moments by providing the connections you need.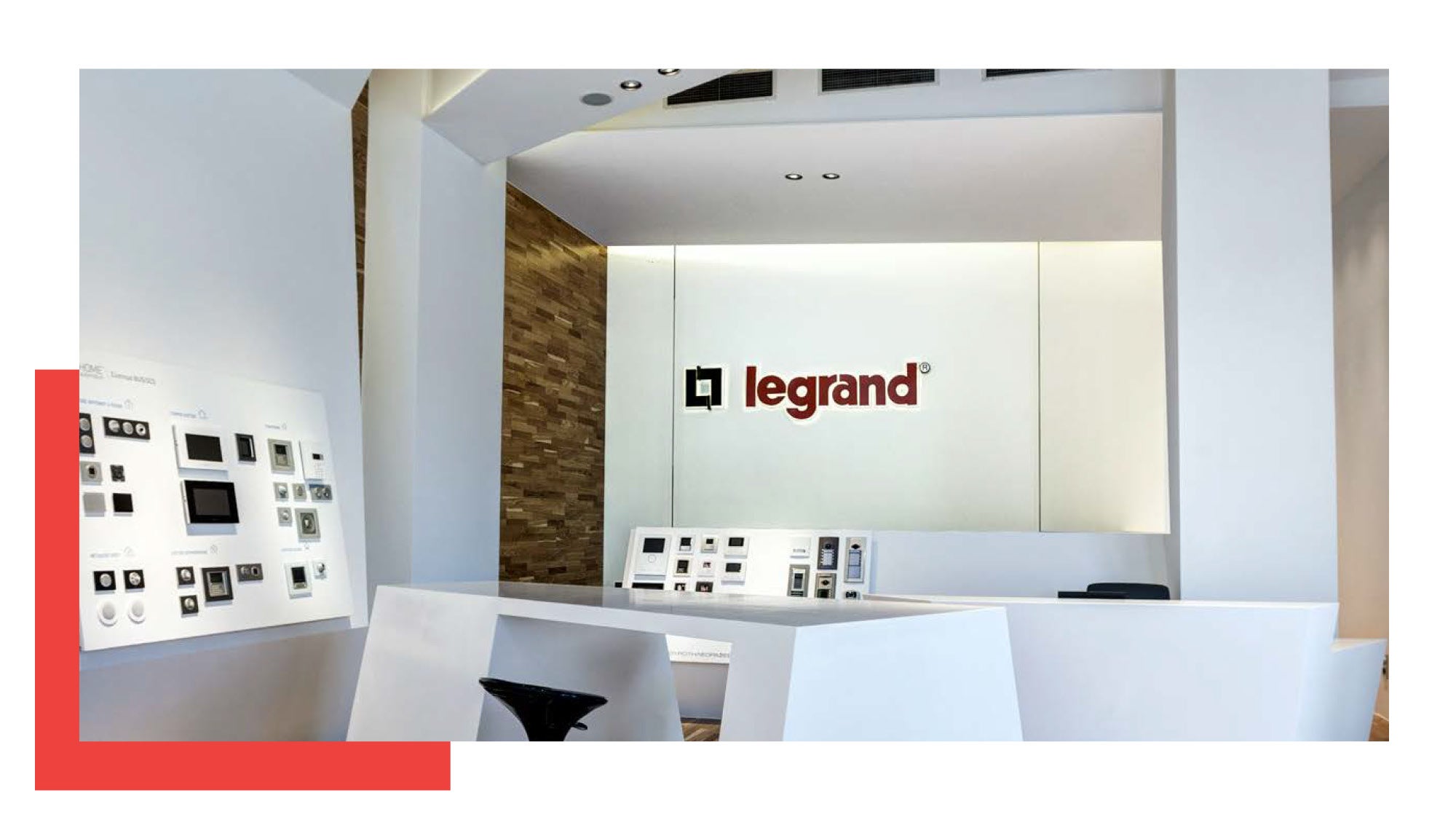 About Legrand
Legrand transforms spaces where people live and work, through innovative products and solutions that deliver and manage power, light and data. They do this by relentlessly pursuing both sustainable business practices and the creation of exceptional experiences through the products they design and manufacture, relationships they build and the way they work.